Whether your house is old or new, rewiring your house should be an annual event in order to check all of your homes wiring and fittings are in safe working order. But what are the benefits of rewiring a house?
Why You Should Invest In Rewiring A House
Rewiring your home not only means that your electrics and cables are all safe, but it also can save you a lot of money.
A lot of people have had problems in the past where they have moved into a new home, only to find out that the electrics are faulty and have the potential to be dangerous. When first moving into your home this has the possibility to break your bank a little as if the previous owner hasn't had their home's wiring checked then there is a possibility you could have to rewire the entire house.
So before moving in or paying your deposit for a new home, make sure to check it's servicing and maintenance history. For example, ask about the last boiler servicing in Milton Keynes and their previous electrical inspections and the last gas service the home received. The last thing you want is to move into a new home that has faulty, unreliable appliances.
So why should you rewire your house – what does it bring to you and your family and in the event your homes electrical wiring does fail then what should you do? Keep reading to find out!
Electrical Wirings Lifespan
Electrical wiring within your home has an average lifespan of 20 years, and although this may sound a lot, it is unbelievably easy to forget. If you can't remember or are unsure when your home was last rewired then it is a good idea to have regular electrical inspections in Milton Keynes.
Your Homes Capacity
If you know that your home is quite old, then you should consider rewiring your home. Many homes built before the 60's era only reach up to a 60 amp service – which is not seen as reliable.
Most modern day homes are now constructed with up to 100 amp which is considerately better, 60 amp is considered to be not optimal for safety or usability. And if you're thinking of having your home insured then you should consider having your home rewired as the majority of home insurance companies will not insure your home if it is 60 amp or they will charge you more.
If you have a lot of appliances in an old home – especially modern day appliances, then you are going to struggle to not overload your home. One of our electricians Milton Keynes will be able to advise you on what is best for your home and be able to carry out the job for you.
For comfort purposes, when having all these updates and changes, you are able to introduce your home to devices such as plastic-insulated wire, smoke detectors and grounding.
To Get Your Home Extended
If you want a major property remodel or extension, then the likelihood of them carrying out the work without you rewiring certain parts – if not all of your home is very unlikely.
So it's a lot better to have your home regularly serviced, if you need electrical rewiring for your home then it is affordable. However, if you are told you need to have your entire home rewired while having a major building remodel, then it may over ride the budget a little.
If you are having a home extension Milton Keynes or converting your loft, then all of the new wirings will have to be in line with the Electrical Safety. Meaning that all of the existing wirings within your home has to be replaced to ensure that it is able to withstand the extra electrical load safely.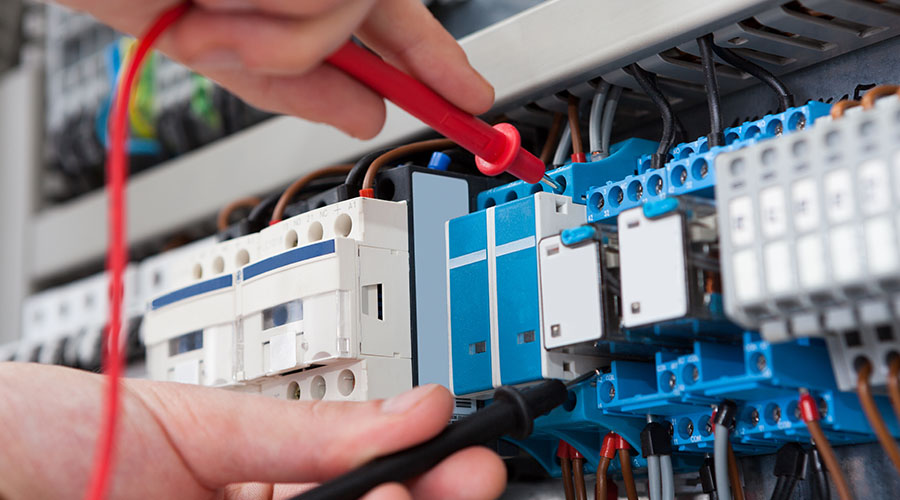 Safety
The most obvious reason to have your home rewired is to make sure that you and your family are safe, an entire house rewire eliminates doubting if there are any issues or electrical problems. You are also more likely to finder a cheaper, better home insurance plan if you have more reliable regularly serviced electrical wiring, they know how dangerous old faulty electrical systems can be.
Add Home Sale Value
Your home can be increased by hundreds – in certain circumstances even thousands if it has been signed off by an inspector. Old electrical systems and wiring can be an instant off-putting factor for potential buyers, and you don't want to scare off any potential property buyers if you're selling.
When having a certified electrician Milton Keynes come to fit any new wiring or inspect your current one you should always make sure that they're completely qualified, and if they cannot show any previous work or provide testimonials – do NOT use them.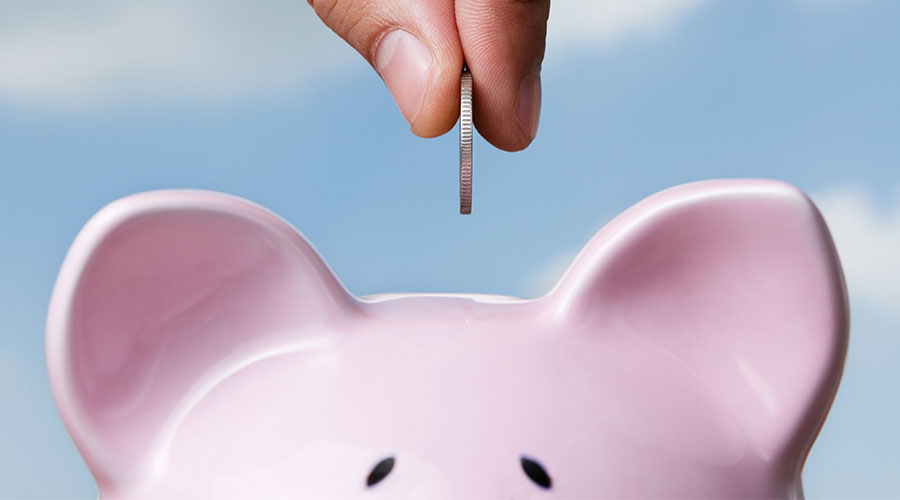 What Are The Signs My House Needs Wiring?
Luckily, there are a few warning signs that can indicate that your home needs rewiring before any harm or danger can be caused.
Here's what you should look out for:
Regularly blown fuses
Flickering or dimmed lights – this could mean that your circuit has a loose connection or is overloaded.
Light bulbs that commonly burn out while in the socket
Buzzing or sizzling noises
A scent of burning
Sparks when you plug or unplug a cord
Electric shocks when plugging in or touching a cord
If any of these sound familiar to you, then we suggest you arrange for a home electrical inspection as soon as possible.
Summary
So there are a few reasons that you should choose to upgrade and rewire your entire property, electricity is significantly dangerous if left and you should NEVER attempt to fix any electrical issues yourself and should always leave the job to a qualified electrician.
If you're concerned about any of the electrics in your house, whether it be your appliances, your electrical fittings or your wiring then make sure to give Heath Electrical Solutions a call so that we can diagnose the situation for you.
We hope this article was helpful – if it was then why not share with your friends and family and spread electrical awareness.