Our team is fully accredited, with over
80 years

of combined experience in the electrical industry.
Audio and visual system installations
Here at Heath Electrical Services, we can provide audio and visual system installations in Milton Keynes for your business or domestic requirements. Having installed many audio and visual systems for various client needs, our team is well-versed in the skills and experience required to ensure that a quick, professional installation minimises your business's downtime. As professionals, we can help you to install a wide range of audio and visual products, and our team are fully trained in dealing with leading brands. Just some examples of systems we can help to install include:
Communication systems
Surround sound systems
Projector systems
Displays
Commercial audio & visual
For a forward-thinking business, standing out and impressing your customers and clients is a vital aspect in creating a positive first impression, and can easily be achieved through the use of high-quality audio and visual systems. Communication is a crucial element for business success, helping you enhance your brand image and create impactful messaging. So, why not ensure your business is well equipped with meeting room audio-visuals by contacting our team? In addition to this service, our team can help to design a complete audio system to meet your specific needs, available for various commercial clients with offices, hotels, pubs, restaurants, bars and shops.
Domestic audio & visual
Your home is your haven for relaxation, so why not introduce audio and visual systems that enhance your everyday experience? If you wish to create the perfect cinema room, for example, then our team can help install surround sound systems and projectors to ensure that you can design the ideal relaxation hub for you and the family. Additionally, the team can also help in various other audio and visual installations, transforming your home with modern and state-of-the-art systems. No matter the project you have in mind, please feel free to contact the team about your audio and visual ideas, and we will be more than happy to assist you.
AV equipment we regularly install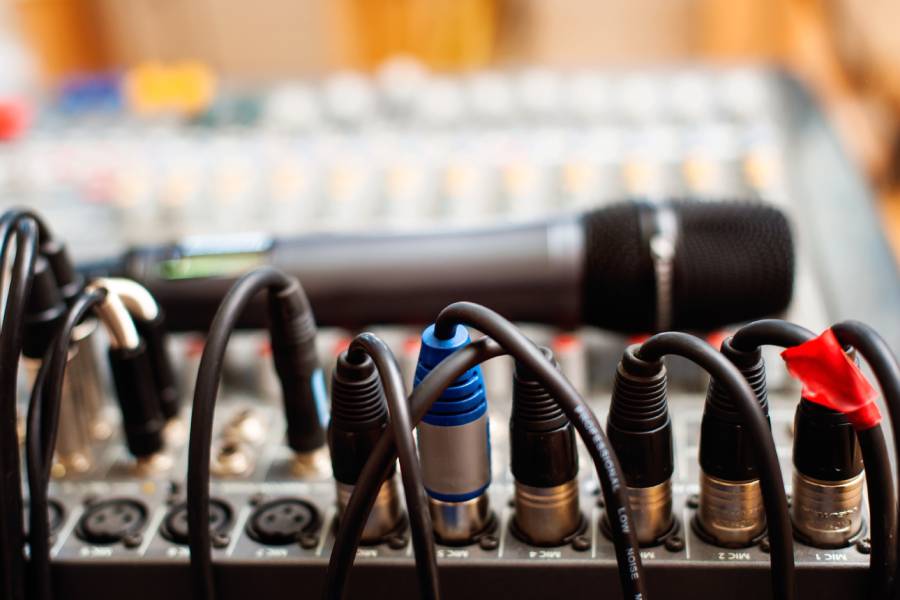 PA systems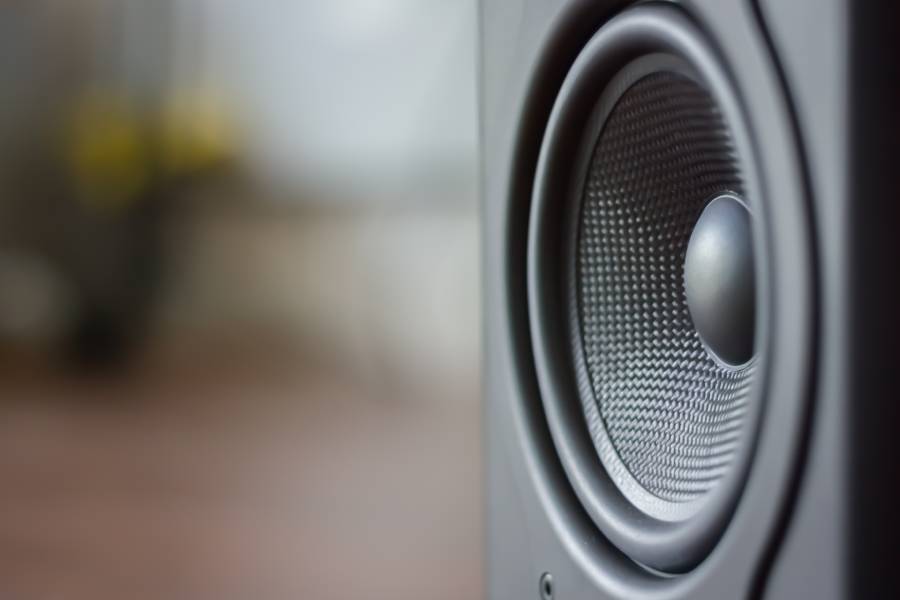 Speakers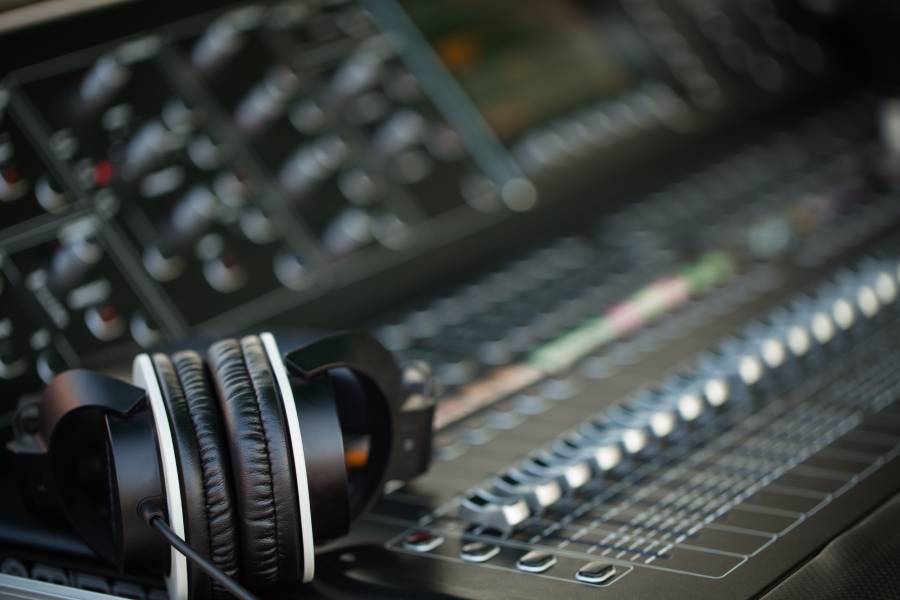 Recording equipment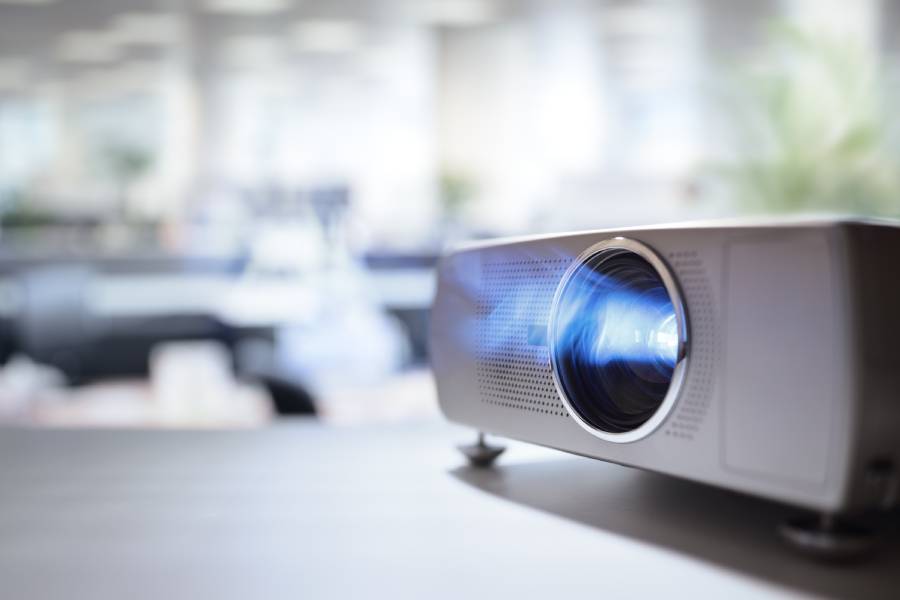 Projectors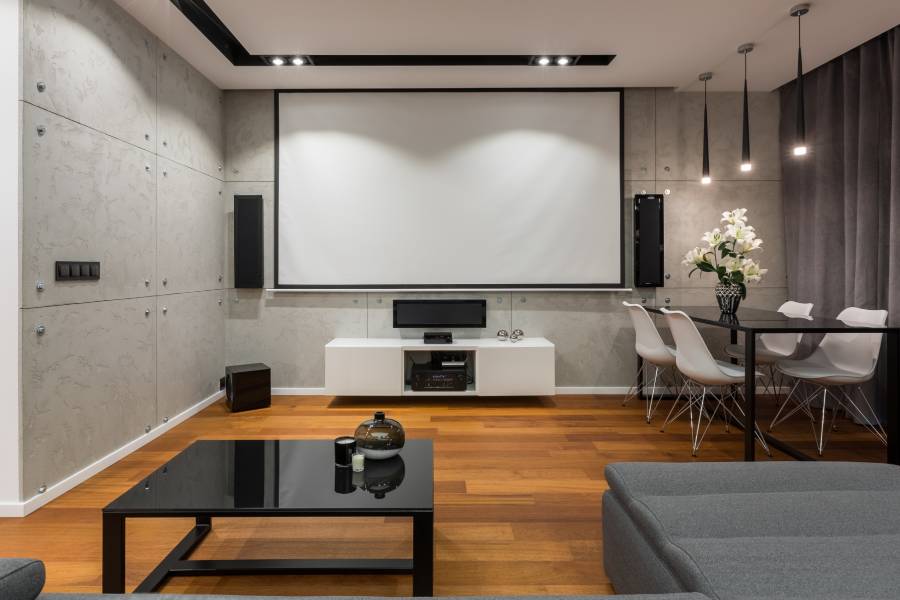 Projector screens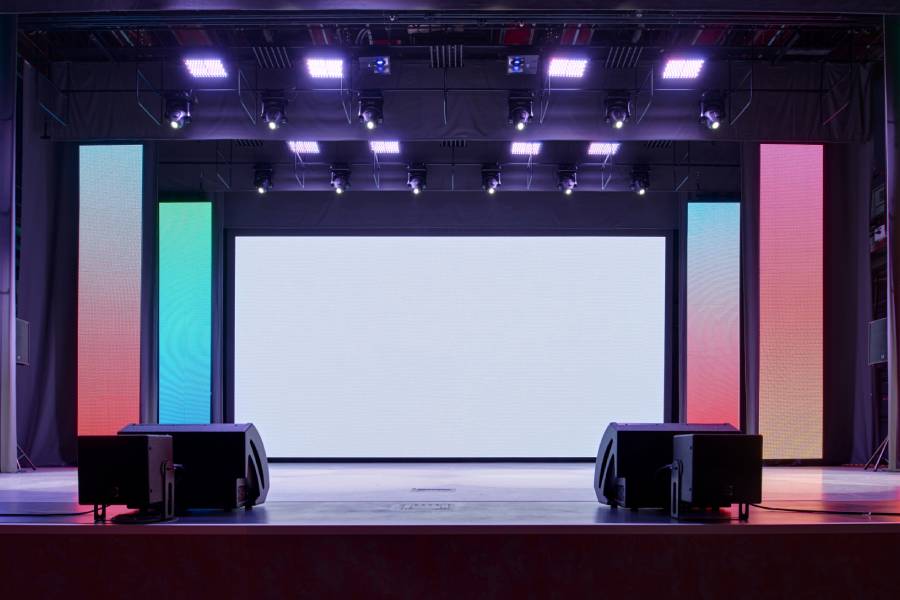 LED screens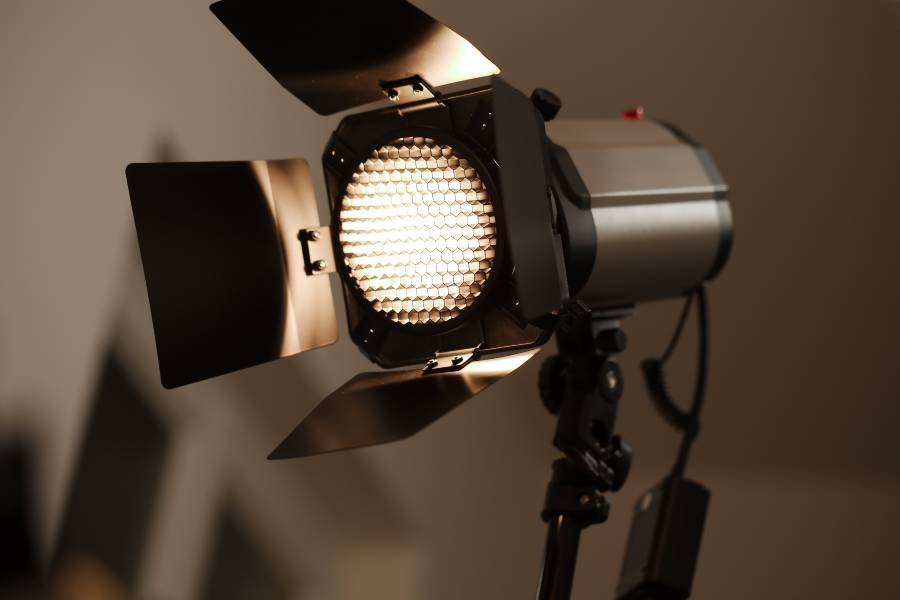 Lighting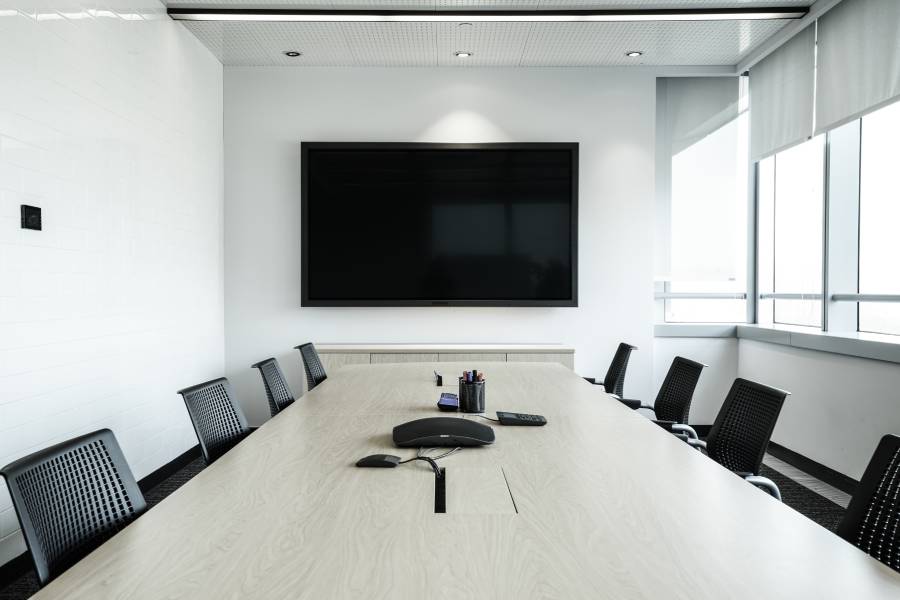 Plasma screens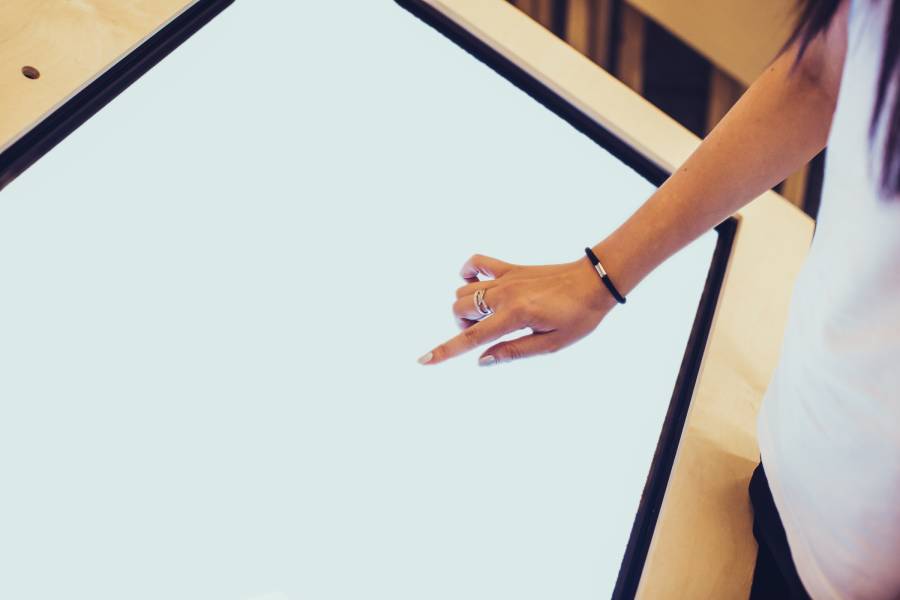 Display screens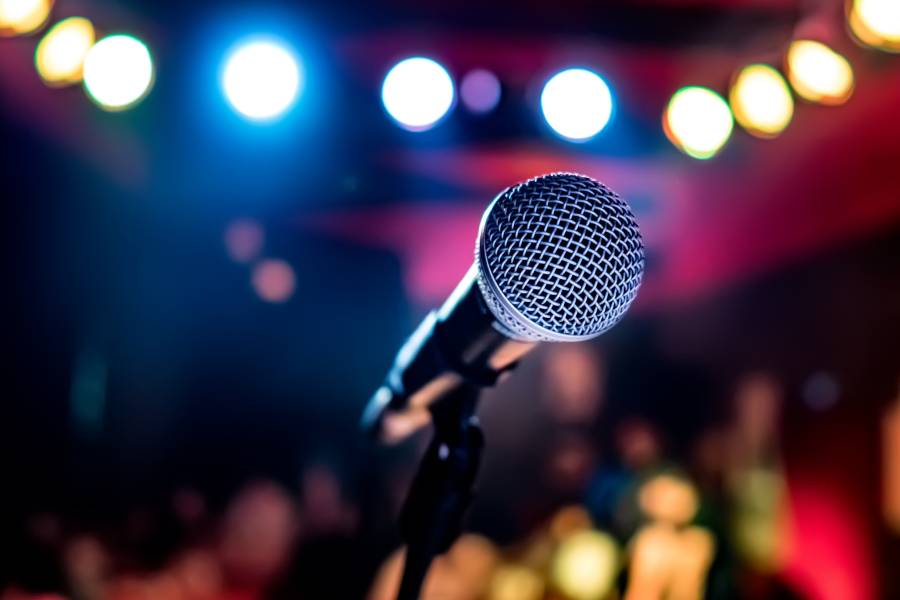 Microphones
Same Day Service
Tasks completed in minimal time so that your life is not disrupted, providing 24-hour service for emergency callouts.
Here to Help
We are a reliable company with over 80 years of combined experience in the electrical industry, focused on satisfying all of our customers.
Affordable Prices
We aim to carry out all of our jobs at the lowest prices with no hidden surprises - what we quote you is what you pay.
Customer testimonial
"We recently had our meeting room audio and visual systems updated by Heath Electrical Services. We're really pleased with the result, it look so professional to new clients. They were really hassle-free to deal with and worked around when it suited us which was great."