Book a site survey with our certified team
Benefits of commercial LED lighting
By enlisting Heath Electrical Services for your commercial LED lighting in Milton Keynes, you can begin to take advantage of the wealth of benefits of this low cost, low energy solution. Just some of the ways that LED lighting can improve your business premises include:
Due to their efficient use of energy, LED light bulbs are considerably cheaper to run than traditional bulbs.

LED lights can last up to 50,000 hours which is almost ten years of continuous use. No other bulb can compare in terms of longevity and endurance.

A 30 watt LED light is equal to a conventional 56 watt spotlight using as much as 85% less energy.

LED lighting takes considerably less time to reach full brightness compared to traditional spotlights, which can take time to warm up.

Once your LED bulbs have reached the end of their lifespan, they can be recycled because they do not contain mercury and other harsh chemicals found in standard bulbs.
Your commercial property
Regardless of the scale of your project, Heath Electrical Services will ensure that your lighting installation is completed to the highest standards, on time and within your agreed budget. We will discuss your needs in order to gain a full understanding of the requirements of your commercial premises before providing you with a tailored quote. Some examples of the property types we have worked on include the following
Educational campuses

Offices

Retail premises

Industrial units

Warehouses
Who can install commercial LED lighting?
When carrying out any work to your commercial property, it is essential to enlist those with the relevant qualifications and experience to ensure that your site remains safe for visitors and staff and that your installation is carried out to the highest standards. You can rest assured that our engineers are regularly trained on the most recent legislation, and our work is accredited by the NICEIC.
Quality products sourced from leading suppliers
We recognise that, as a business owner, investing in products that will stand the test of time is of utmost importance. For this reason, we source our LED lighting from reputable suppliers, including ROBUS, Knightsbridge and JCC, amongst other suppliers.
As our main lighting supplier, ROBUS is known for first-class products and reliability that consistently proves to be a worthwhile choice for commercial properties. Each product is tried and tested by both ROBUS and external certification assessors, ensuring that they meet the highest safety and quality standards. These products range from LED battens, panels and wall lights to downlights and more.
Types of commercial LED lighting we fit
Our electricians are well-versed in a range of LED lighting types, including, but not limited to, the following
LED panel lights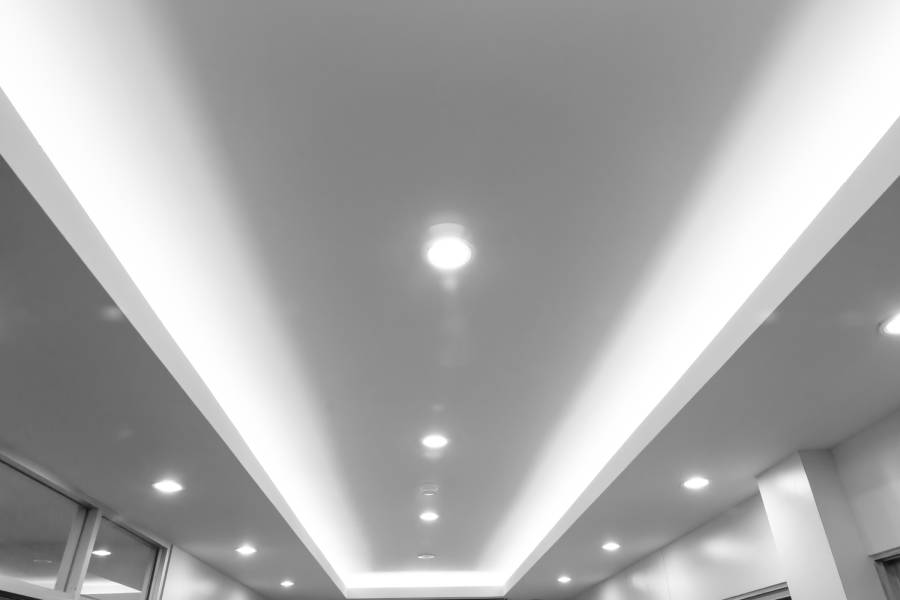 LED downlights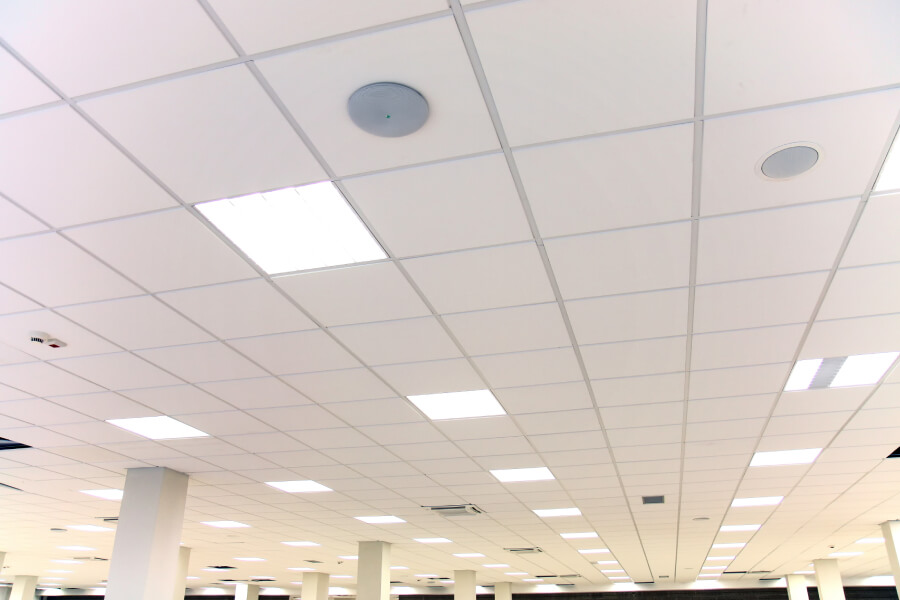 LED recessed troffer lights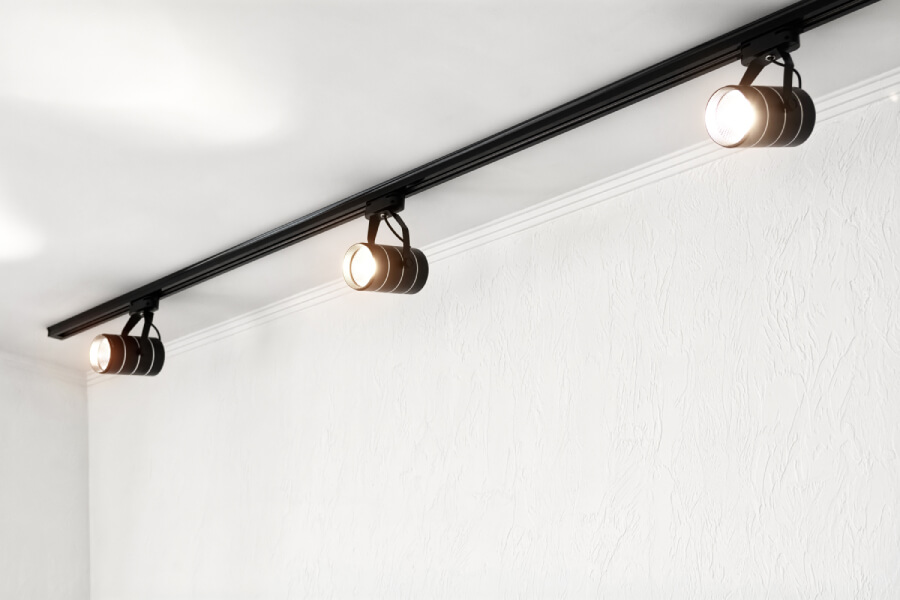 LED track lighting
LED strip lighting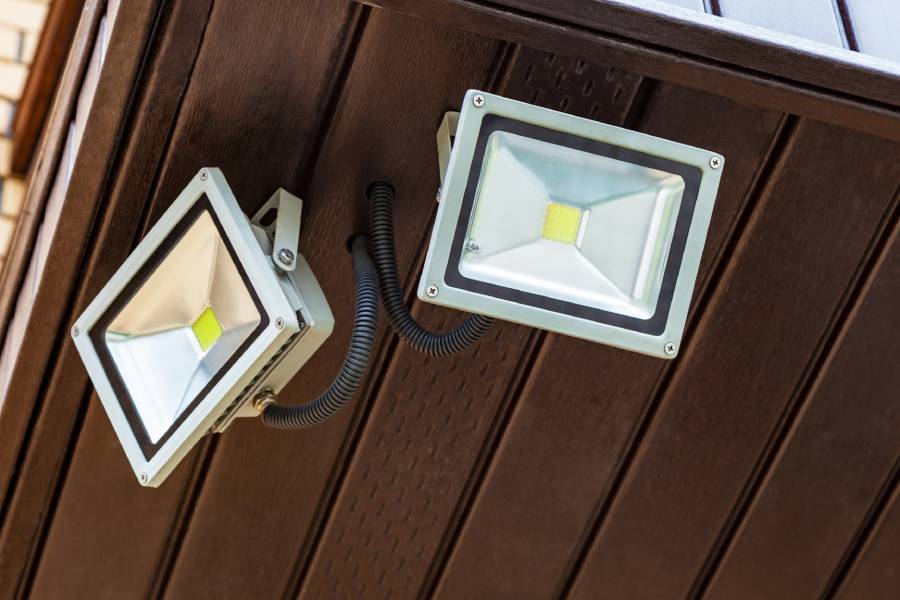 LED flood lights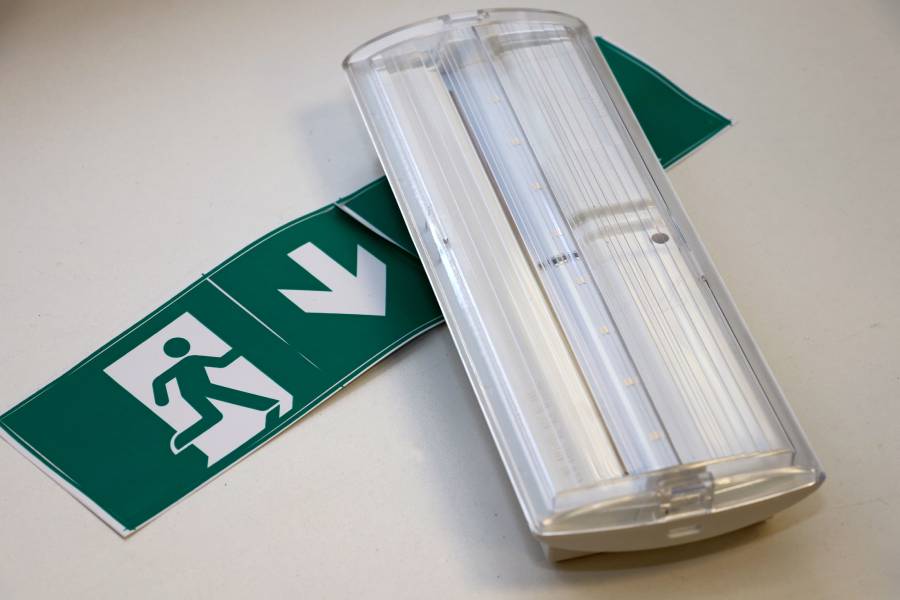 LED emergency lighting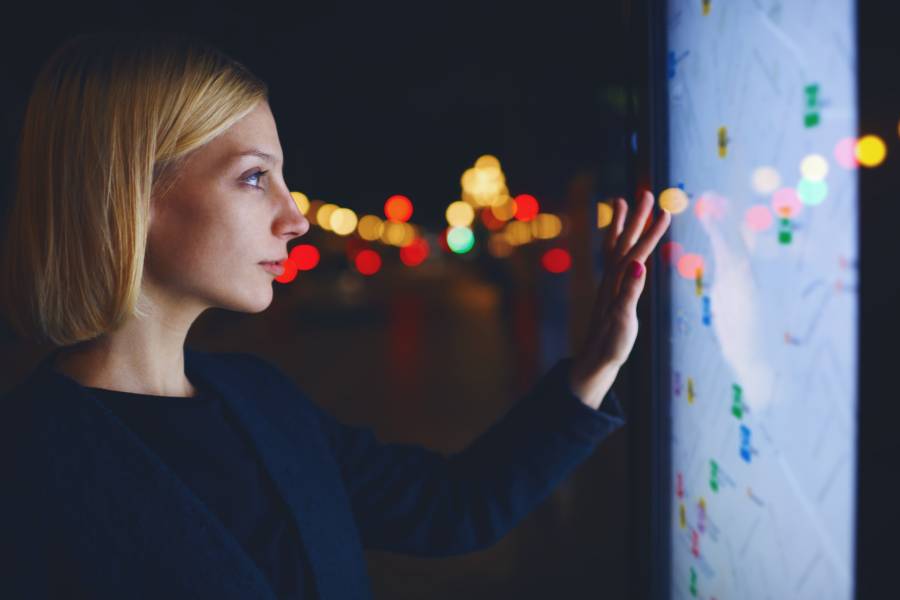 LED display lighting
Same day service
Our team is committed to completing projects quickly, efficiently and safely.
Here to help
We are proud to be members of the Electrical Contractors' Association, which is the UK's leading trade association, ensuring that we offer an unbeatable standard.
Affordable prices
With an outstanding reputation amongst business owners, we are thrilled to be rated 4.9/5 online by our customers.
What is unified glare rating?
Unified Glare Rating, also known as UGR, is used to measure how much glare is emitted from luminaires (an electric light unit). It is used in the workplace to determine whether glares will cause discomfort to individuals exposed to the luminaire, particularly in settings where staff work on computer monitors. Failing to consider the UGR of lights can impact the well-being of your workforce, causing vision fatigue or nausea, for example.
What is the difference between UGR22 and UGR19?
Items that fall under the UGR19 category mean that they have a Unified Glare Rating of 19 or under, and those under UGR22 will have a rating of 22 or less. The higher the rating, the more glare there will be from the light source, so which option business owners opt for will depend on their workplace setting. For example, office environments will have lighting in the UGR19 range as the constant use of computer monitors will have to be considered. Industrial buildings, on the other hand, will opt for UGR22 as a brighter, clearer light will be necessary. For more guidance on which UGR is best for your workplace, please contact our knowledgeable team.
Customer testimonial
"We've used Heath Electrical Services on a few different occasions, and they have always been fantastic. The team always go out of their way to make sure that there is no disruption to our staff while they work and are super friendly when on site. We also love that they can supply so many different products, makes the process so much more straightforward!"
Examples of our LED lighting installations