Get started today with a FREE quotation!
Our team are available 24/7 for round-the-clock emergency services
Electrical contractors you can trust
When it comes to electrical work, trust is essential – as your reliable electrical contractors in Reading, we have built a solid reputation for honesty, integrity, and unmatched customer service.
Our knowledgeable team is fully qualified and undergoes continuous training to stay up-to-date with the latest industry standards and best practices, so your property could not be in better hands!
Electrical services tailored to your needs
Whether you have a specific electrical issue, need an upgrade, or require a comprehensive electrical project, we've got you covered! Our team of skilled electricians are well-equipped to take care of a diverse range of electrical services in Reading, from installing state-of-the-art security systems to PAT testing; no job is too big or too small for us, and we approach each task with the same level of dedication and attention to detail. Learn more about the services we offer below: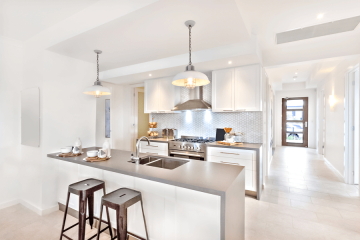 Domestic services
Our highly-skilled team will ensure that your home's electrical system is not only efficient and reliable but also meets the highest safety standards. Whether you need a complete rewiring or new light fixtures, with our attention to detail and commitment to excellence, our electricians will leave no stone unturned when making your home a safer and more comfortable place.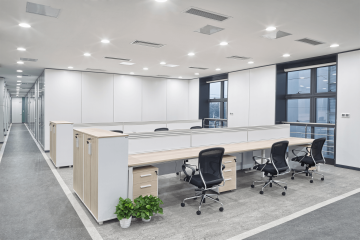 Commercial services
From electrical installations and maintenance to energy-efficient solutions and system upgrades, our skilled electricians are well-equipped to handle the demands of all commercial establishments. We understand that downtime can be costly, so we strive to provide quick and efficient services, minimising disruptions to your business.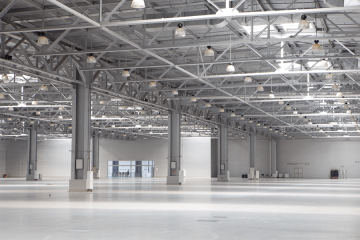 Landlord services
We understand the unique responsibilities that come with managing rental properties, especially when it comes to electrical systems. Our specialised landlord services are tailored to meet the specific needs of rental property owners in Reading, covering annual EICRs as well as the testing and maintenance of alarms, entrance systems and emergency lighting.
Our certified electricians can install the following:
Our knowledgeable team undergo regular training sessions to stay up to date with the latest methods and technologies in the electrical world. Our innovative solutions, combined with the installation of the highest quality appliances from leading manufacturers, make us your go-to certified electricians in Reading. Here are some of the most popular products we install:
Security systems

Heat, fire and intruder alarms

EV chargers

Kitchen appliances

Electric and immersion heaters

Indoor and outdoor lighting

Data cabling

Telephone, audio and visual systems
Rated 5/5 by hundreds of satisfied customers!
Book your free quote today.
Why choose our local electricians?
When you choose our local electricians in Reading, you can rest assured that you are working with a team that puts your safety and satisfaction above everything else. From the moment you contact us to the completion of the project, we aim to exceed your expectations and earn your trust in every aspect of our service. Here are just a few of the reasons that our customers choose us, time and time again:
80+ years of combined experience
With over 80 years of combined experience in the electrical industry, our team of electricians in Reading bring a wealth of knowledge and expertise to every project we undertake.
No hidden fees
Transparency is a fundamental part of our business ethos - when you choose our certified electricians in Reading, you can rest assured that there will be no hidden fees or surprise costs.
Dedicated Project Manager
For every project, we appoint a dedicated Project Manager who will be your main point of contact. They will oversee the entire process, from the initial site survey to the final inspection.
Frequently asked questions
I appreciate the honest and transparent pricing that Heath Electrical Services provided.
"I appreciate the honest and transparent pricing that Heath Electrical Services provided during my EICR inspection and certificate process. They were upfront about the costs and provided me with a cost-effective solution."