Electrical contractors
Our electrical contractors in Aylesbury have worked in the area for many years, and are proud to have built up a loyal customer base. Whether you are in need of health and safety testing or a domestic appliance fitting, our team are more than happy to help.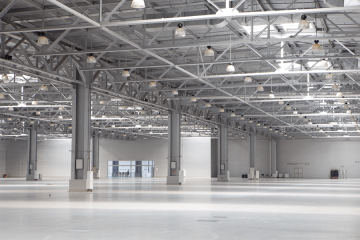 Industrial Services
With experience of servicing power stations, workshops and warehouses, our electricians can cater to all industrial requirements.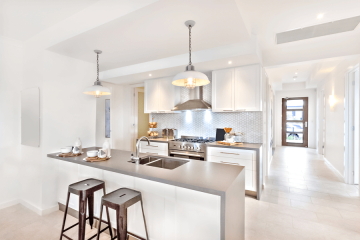 Domestic Services
Whether you're carrying out an entire home renovation or need a single appliance fitting, Heath Electrical will be able to assist.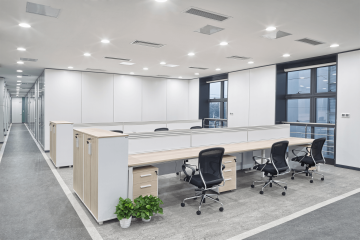 Commercial Services
To ensure that your company is always fully compliant, our electricians will carry out a range of tests and inspections.
Electrical services
From ensuring safety through regular maintenance, to one-off and emergency call-outs, our electrical services in Aylesbury cover every eventuality should you be in need of an electrician.
Certified electricians
Our professional expertise is maintained through continual training, ensuring to only ever provide the highest calibre of certified electricians in Aylesbury.
By keeping up with the latest industry standards, Heath Electrical have been recognised by a range of leading bodies within the electrical industry. We are extremely proud of our team who continue to provide the very best service in the area.
Customer testimonial
"I'd just bought an electric car but had no idea how to go about getting a car charger installed. I called Heath Electrical for some advice and they were so helpful. I ended up going with them and they came to complete the installation a few days later. By the end of the week it was all done and looked great. The price was really good too, so happy!"