Electrical contractors
With such a breadth of services available, Heath Electrical can dispatch electrical contractors in Woburn Sands to your home, office or industrial unit, whenever you need our help.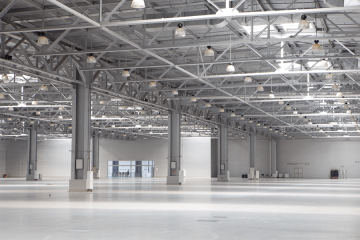 Industrial services
Our electricians are extremely experienced in carrying out all of our electrical services on industrial units of every shape and size.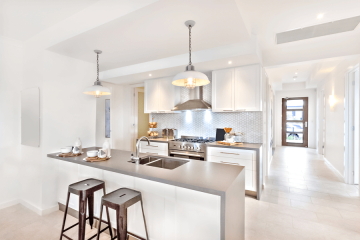 Domestic services
Use our 24/7 emergency call out service whenever you have any electrical problems at home, and we'll be with you in no time at all.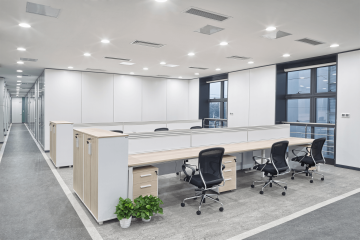 Commercial services
Heath Electrical ensures that your business is always industry compliant, by carrying out every electrical inspection required.
Electrical services
Over the years, Heath Electrical has developed an extensive range of electrical services in Woburn Sands to ensure that we are always fulfilling our customer's needs. There really isn't anything we can't help you with.
Certified electricians
If you are in need of certified electricians in Woburn Sands, you're in the right place. Heath Electrical realise the importance of only employing highly skilled electricians, to ensure that all electrical work carried out is done so to the highest of standards.
When dealing with your home's electrics or commercial electrical testing, you can't afford to cut any corners. Heath Electrical hold this ethos in every service that we provide, making sure that your home and business are always safe and fully protected.
Customer testimonial
"I needed an electrician urgently and found Heath Electrical's 24/7 emergency service when searching online. They were absolutely brilliant, came out immediately and solved the problem. I wouldn't hesitate to use their services again."