Electrical contractors
Our electrical contractors in Towcester can be with you urgently should you have an emergency. With our 24/7 services, the team can assist you immediately should you be in need.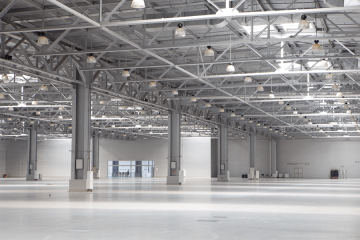 Industrial services
Whether you are in need of a full unit re-wiring or help with lighting, our team are well versed in industrial electrical requirements.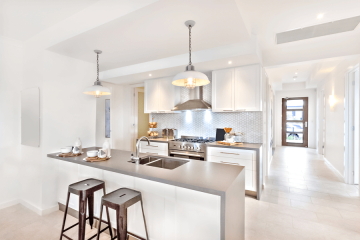 Domestic services
Don't undertake electrical work by yourself, ring Heath Electrical and get professional electricians to carry out the job for you.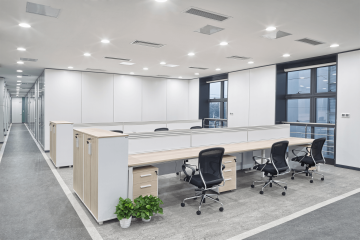 Commercial Services
From independent business owners to national corporations, Heath Electrical have a skilled team on hand to help.
Electrical services
Through years of service in the industry, Heath Electrical have refined our offering to provide every customer with a comprehensive range of electrical services in Towcester to choose from.
Certified electricians
Heath Electrical can back up all of our services with industry accreditations and a team of certified electricians in Towcester. We're proud to provide an extensive list of services for all of our clients and continually carry out training to ensure that our high standards never slip.
Our only goal is to make sure that every service carried out is done so to an extremely high standard. Heath Electrical will always leave your premises how we find it, making certain to execute any work needed without interfering with your daily schedule.
Customer testimonial
"When renovating our kitchen, we really wanted to install LED lighting. Heath Electrical provided the best quote and got to work straight away. The electricians were so friendly and worked really quickly to get the job done. The finished result is flawless – it's completely transformed our kitchen! So grateful for their brilliant service."