Electrical contractors
For all of your business and residential needs, look no further than our electrical contractors in Olney. Heath Electrical can help with a wide range of needs, from elaborate light fittings to commercial PAT testing, at the most competitive prices in the area.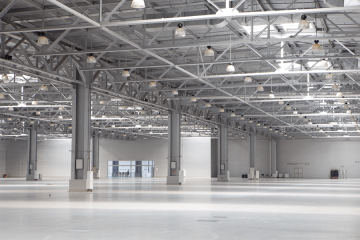 Industrial services
The team at Heath Electrical have years of experience behind them, ensuring that your industrial unit is always electrically safe.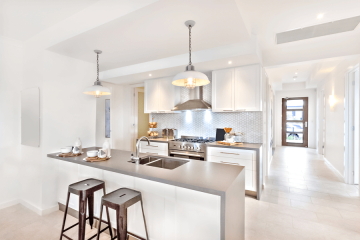 Domestic services
Our domestic electrician team can do anything, from install smoke detectors and new doorbells, to fitting a new oven or TV.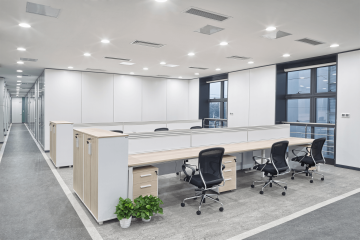 Commercial services
Having worked for a number of high profile brands, our commercial services are highly rated and have been honed to perfection.
Electrical services
Heath Electrical are proud to offer electrical services in Olney of every kind. Whatever the requirement; we have you covered. As well as this, you can count on us to be there in an emergency, should you need electrical assistance urgently.
Certified electricians
Heath Electrical are made up of an extremely qualified team. Our group of certified electricians in Olney have worked in the area for many years and continue to provide an impeccable service.
We are very proud to have collected a number of accreditations from leading industry bodies, all of which prove that our services are to the highest standard possible.
Customer testimonial
"I tried to fit some lights in my new house, but failed miserably. I wish I'd called Heath Electrical sooner, as they came and did them all in no time! The electrician was very friendly and cleaned up after himself. Such a good service at a very good price too."