Home security systems can make a tremendous difference to your property, and protect you from a variety of different scenarios.
Why Install Home Security Systems?
Home security systems are relatively affordable. Even if they are slightly costly, they could prevent you from having your home burgled, in which you will lose a lot more of your possessions and money. In the upcoming years, home security has risen in popularity and is found in many more homes – making burglars lives exceptionally challenging.
Homes security is favoured by those who live in areas with a slightly higher crime or break in rate. Once there has been a break in on a street or road, all homeowners in this location will scramble to arrange some form of home security – and this is typically where there home security installations begin. If you do not currently have any form of home security, this could be the time to start considering it. As burglars become more fearless breaking into properties without home security when families are still home, and crime rates rise, it's becoming more of a necessity.
But if your spending money on security devices and installation costs, you're going to know what the benefits are. Well, we have devised this article to inform you on just that, and to educate you on why home security is a must-have for your property. So keep reading.
Protect Your Home From Intruders
This is the most obvious as well as important benefit of installing security alarms Milton Keynes. Intruders can make their way into your home for a number of awful reasons, which is why it's so crucial that you keep them out. Although it's less common, these things happen, and you should take as many precautionary methods as possible to prevent this from happening.
Research shows that homes without any visible forms of home security are 2.7 times more likely to be targeted for a burglary or break-in. Which is a statistic that you definitely do not want to be part of. If somebody enters your property without realising you are home and you scare them, this can cause aggressive reactions or behaviour. Home security eliminates this situation and protects your home from intruders before they can even gain access to your property. If somebody is trying to enter your home while you and your family sleep, your security alarms will make you, as well as the police aware before anyone so much as steps foot inside your property.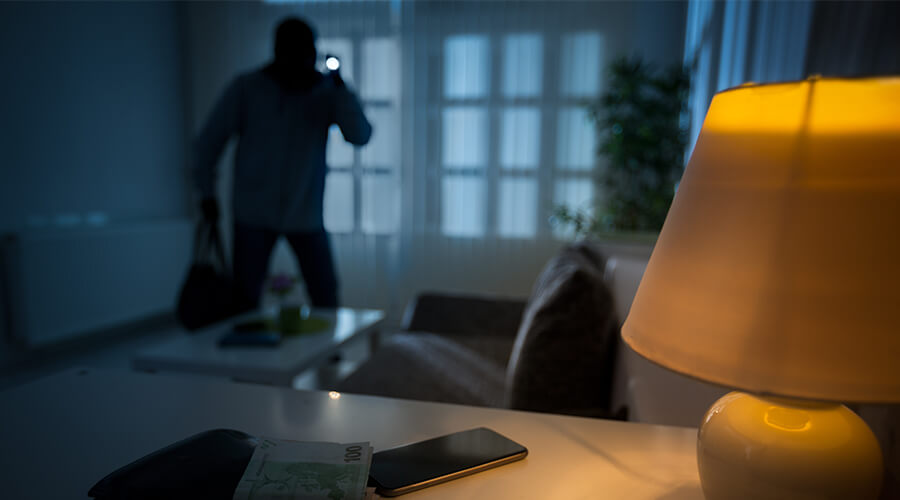 Peace Of Mind
The one thing that is crucial is the feeling of being safe and comfortable in your own home. If you don't feel this, then it's going to be extremely difficult for you to relax and unwind in the evenings. CCTV Milton Keynes can reduce this feeling and give you the peace of mind to feel at ease inside your home.
Peace of mind is especially valuable to members of the community such as those with disabilities or the elderly. As these particular members of society are not as mobile or are restricted in some senses, it can be hard to feel safe in your property at all times, and you could end up feeling vulnerable. Certain forms of home security are programmed to have close contact with the police, which means that if there are any problems, the authorities will be alerted of your location instantly and begin making their way to your home before any problems unravel.
Protect Your Valuables
Unfortunately, if you are somebody who loves your gadgets and technology, you are instantly a target for intruders. Devices like iPads, iPhones, tv's, stereos and almost anything can be sold on for hundreds – which is why burglars look out for them.
You've worked hard to afford these products and will want to keep them safe from prying hands. One way to do this is to install home security. Not only will you want to protect the general contents of your property, but we are sure you have some valuable belongings around your property that are one of a kind. This could be expensive artwork or a simple family heirloom passed down. No matter the expense, heirlooms are special to you personally and in most cases are irreplaceable. Protect the things that matter most to you with home security.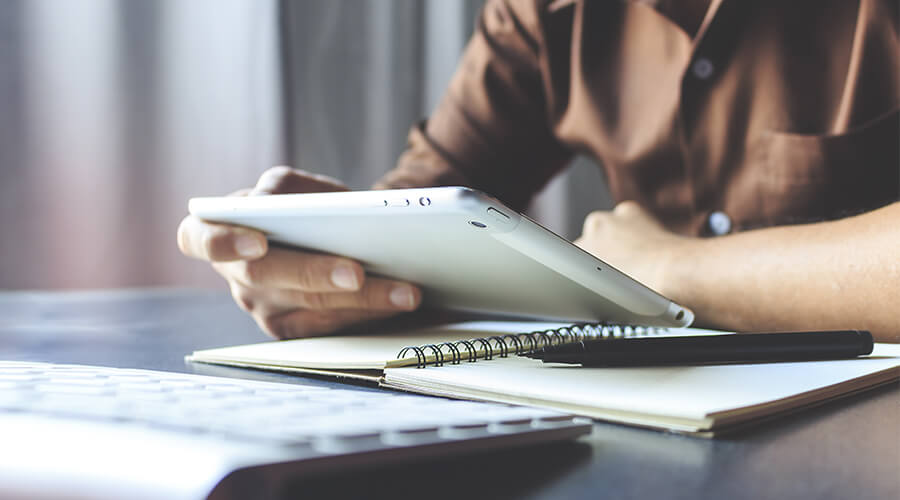 See Your Home From Your Phone
One of the best parts of modern day technology is that it can bring your property into your hands from the simple touch of a button or app. Technology has advanced so much that it's now possible for you to watch the security cameras within your home from your phone – as long as you have an internet connection.
Applications can be downloaded that link to your home security's camera. Meaning that if you are away for the weekend or on a business trip, you can check up on your property and reassure yourself that everything is fine. These security applications are also popular with parents. When they go abroad and leave their elder teens with the home to themselves, they can keep track of who is visiting their home and that their children are safe from a different country.
Save On Your Home Owners Insurance
Homeowners insurance is expensive in itself, let alone if you live in an area with a high crime rate. Prices can be through the roof, and it can be challenging to find an insurance plan that fits your budget and is suited to you.
By installing even the simplest form of home security, you can save on your homeowner's insurance. Since your home is less likely to be targetted for break-ins and you have taken precautionary measures to protect your home, your property insurers will knock some money off the price.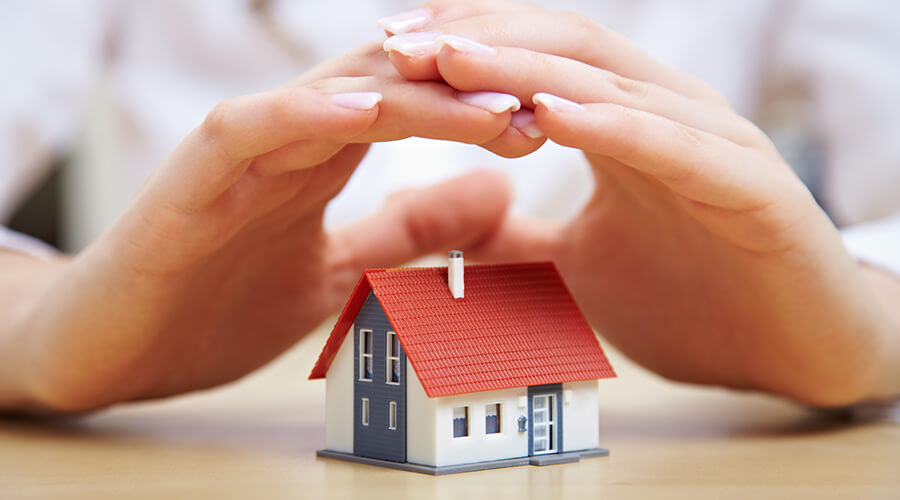 Install Home Security Today!
Home security is beneficial to your property as well as you and your family. It improves safety and can give you the peace of mind you need to feel completely safe and comfortable in your own home. Electricians can help you choose the best home security for more and install it at an affordable price.
If you need any other electrical services such as PAT testing Milton Keynes, please be sure to contact a member of our team to get booked in today. We hope this article was helpful, if it was then why not share on social media?