A bad electrician is a nightmare which no homeowner wishes to experience.
What Is A Bad Electrician?
A bad electrician can make your property and unsafe place. They often leave undetected halfway through a job – with your money. Which can be devastating, not only will you be out of pocket, your electrics could be damaged extensively and require more money to make adequate repairs.
Bad electricians were more common in the past, although they are still around and committing crimes today. Which is why it's important to know the common tell-tale signs of a cowboy electrician. Most experienced electricians who can produce high-quality electrical work are accredited and display these proudly. One common sign of a cowboy electrician is that you can't seem to find their business on any accredited tradespeople website such as Checkatrade.
If you want to know how you can spot a cowboy electrician before they cause problems in your home and make off with your money, keep reading. We've devised a list of the most common signs of a bad electrician.
They Don't Offer A Contract
This should be one of the first warning signs of a dodgy electrician. The point of a contract is to ensure that you are covered and have made an agreement with your electrician. However, often contracts are only created and signed during large-scale electrical jobs in commercial buildings. But if you have an uneasy feeling or simply want to cover yourself in the case of a sticky situation, create a contract with your electrician.
A contract ensures that both parties have signed to show that they agree with the terms and requirements on each parties side. A contract could be your saving grace if you fall victim to a cowboy electrician, if you can prove they signed and agreed to fulfil work and they haven't, this may be your only way of receiving any compensation or payment.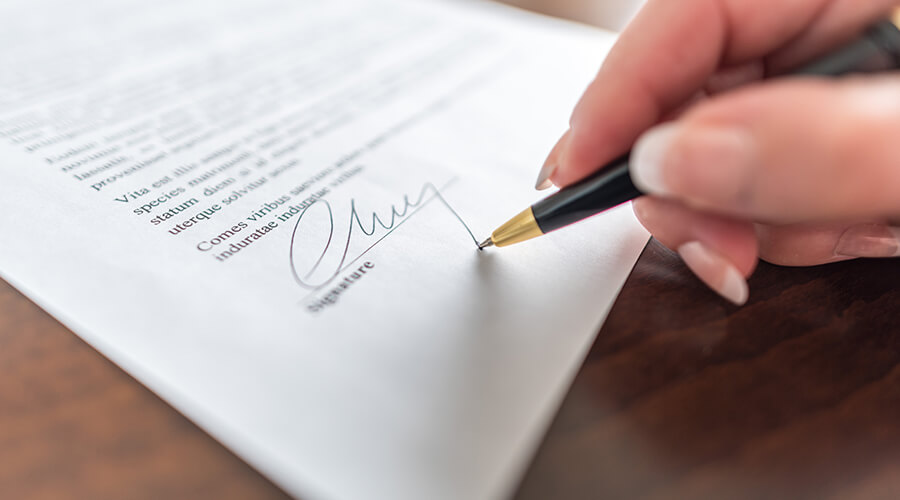 They Provide You With Unrealistic, Cheap Quotes
Any experienced electrician will have a rough idea how much each job should cost most of the time before they have even looked at it. Although it's more reliable and could differ once your electrician has had a look at the problem. If you've made an enquiry with an electrician and they have provided you with an extremely cheap quote, alarm bells should be ringing.
A smaller sum of money is easy for a cowboy electrician to take and make off with undetected. As well as this, if you are quoted a cheaper price you are more likely to pay the money upfront without any questions asked. If you think the price you have been given is unusually low, be sure to ask questions, if your electrician can't give you any answers or explain in depth – we recommend not using them.
Unreliable
Is your electrician always late? Do they turn up unexplained without any warning that they are coming? This is a vital sign of a bad electrician. All good electricians will be very organised and prompt; they will also keep you updated if they are slightly held up or if they aren't going to be able to make it.
If the electrician you have hried is turning up at unusual hours and coming and going as they please, this shows they are disinterested and not taking care with the work that they are doing. It is not uncommon for cowboy electricians to disappear mid-day halfway through a job in order to slip away undetected while you are busy doing things. Always keep good contact with your electrician and make sure they are letting you know when they will be visiting or how long for.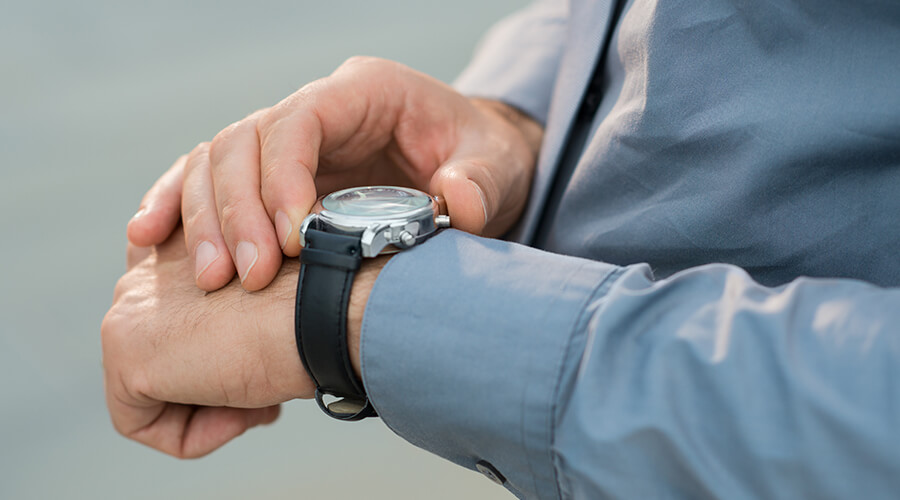 They Use Shortcuts
Take a look at the electrical work as it goes along, has your air conditioning Milton Keynes been installed properly? Can you see exposed wires? If you can, then you could be sure that the work hasn't been carried out correctly. Exposed wires are dangerous; they could be live which can cause electric shocks and even pose as a tripping hazard.
If you have young children, this poses a significant threat to them. You can often tell that an electrician is taking shortcuts by the way the electrical work looks afterwards. If they finished a lot quicker than you expected, contact another professional to check that the work is safe and efficient. Otherwise, you could be susceptible to electrical fires or injury from live electrical wiring.
Low Key About Business Details
If your electrician doesn't advertise their business or give away many business details, this is a huge warning sign. Most electricians are proud of their business and pay for things like marketing to advertise their company. If you electrician is the opposite and keeps quiet about their details, then this often means that they are a cowboy electrician or have something to hide.
Some cowboy electricians have even been known to not give out a telephone number, or they make up a fake name. Be sure to do your research and ask your electrician a lot of questions, if they have no answers or are hesitant you're better off using somebody else.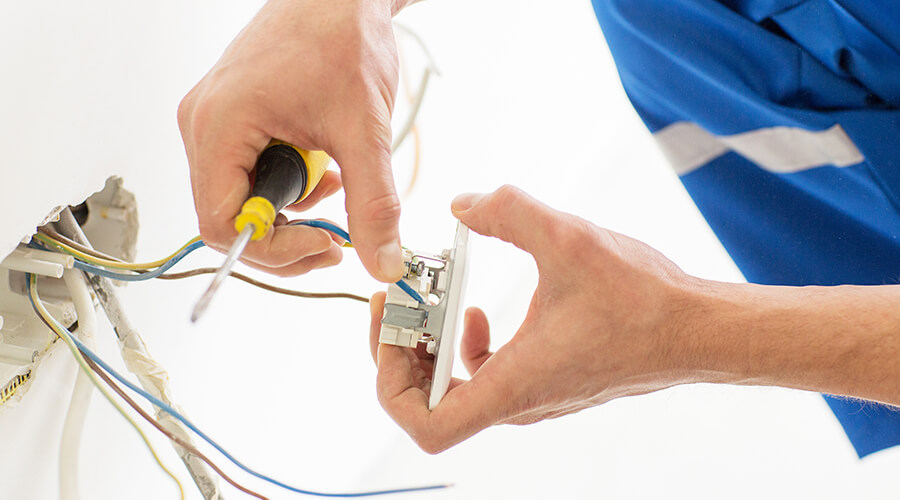 They Show Signs Of Unprofessionalism
If your electrician is careless and messy, it show's lack of professionalism at that they aren't interested in what they are doing. All good electricians will pride themselves on the cleanliness of their finished product, and will always clean up after themselves to be respectful to your property.
Often electricians will wear a t-shirt or uniform with their company logo on. Cowboy electricians have been to known not to wear a uniform or have the proper equipment to carry out safe electrical work. If you think something is wrong or doesn't seem right, be sure to use a different electrician.
Hire A Qualified Electrician Today
If you need any electrical work done in your home, be sure to do your research and check that your chosen electrician is accredited and qualified to carry out complex electrical work. If you need a periodic inspection Milton Keynes be sure to contact a member of our qualified team today for more information.
We hope that this article was helpful, if it was then why not share on social media?