Electric vehicles have dramatically risen in popularity within the recent years, and fortunately for us, there is a great deal of benefits of electric cars.
What Are The Benefits Of Electric Cars?
So if you've been having thoughts of getting an electric car or simply have heard all the fuss being made about them in the media, it only makes sense that you know the benefits of purchasing an electric vehicle.
Since they first came onto the scene, electric cars have come a long way. From just the idea being played around with, to full-blown electrical vehicles roaming the streets wherever we go. Some electrical cars even recharge themselves when you brake, meaning that it's almost impossible for your vehicle's battery to run flat when you're out and about.
Currently within the world of cars, standing out amongst others are Toyota, Lexus and Tesla who are excelling dramatically in the world of electrical motors, as opposed to other high-end vehicle brands. So if you are thinking of purchasing an electric car, this is probably one of the best brands to choose from with a variety of different designs and suitabilities dependant on your preferences.
Now you have to ask yourself, what are the benefits of actually owning an electric vehicle? If there wasn't any advantages, nobody would have one, so if you want to find out the benefits of owning an electrical motor keep reading.
Cheaper To Run
The one thing that's always prioritised before making any commitments to buying a new vehicle is the cost. Over previous years fuel prices have skyrocketed making it increasingly expensive to run a car, especially for those that travel long distance.
An electric car abolishes the need for constant petrol station trips and also irradicates the need for petrol or diesel costs. As your vehicle runs solely on electrical energy, you will have to pay the fees of electric vehicle charging. Which when using this fuel vs electrical charging calculator works out more cost-effective.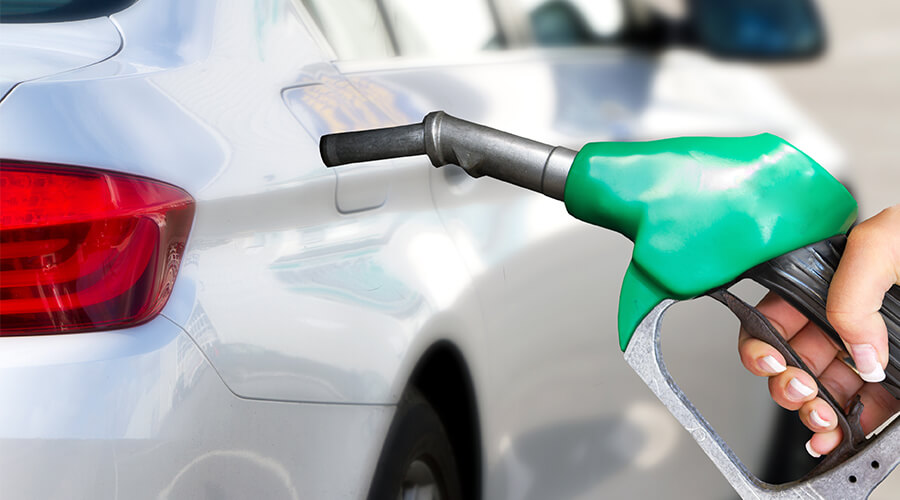 Eco-friendly
As far as eco-friendly cars go, an electrical car is most definitely your best option when choosing a vehicle that's going to reduce emissions and help the planet. One of the main perks is the dramatic reduction of pollution rates. In an electric vehicle, it has no exhaust systems or heavy equipment that can increase the amount of emissions given out. As well as this, without the need for fuel, you irradicate the harmful gases that are produced by fuel working through your vehicle.
Kinetic and electrical energy are renewable, meaning that we can reuse them over and over again. Which is fantastic for electrical car owners, you can charge your vehicle using solar powered electrical chargers or electrical powered ports that can charge your car in a matter of hours. As opposed to human-made fuel which is not renewable and will eventually run out, which is why motor vehicle companies are putting their sole focus on electric vehicles and eco-friendly car production.
Most of the electric vehicles that have been produced to date have been created using recyclable, environmentally friendly materials to match their planet-saving purpose. Meaning after your car has served its purpose it can be recreated into something else useful.
Safer
Compared to an average car, electric vehicles have advanced in safety just as much as they have as their complex electrical technology. Featuring highly elaborate safety technology you are most likely safer in an electric vehicle, not only is it harder to be involved in a collision due to anti-crash sensors and sensitive anti-lock brakes, but the outer shell of the vehicle is constructed from tougher materials specifically in the case of a crash.
Typically because of the lack of heavy car parts and the simple inner construction design, electrical cars have a lower centre gravity that makes them less susceptible to rolling or flipping in an accident.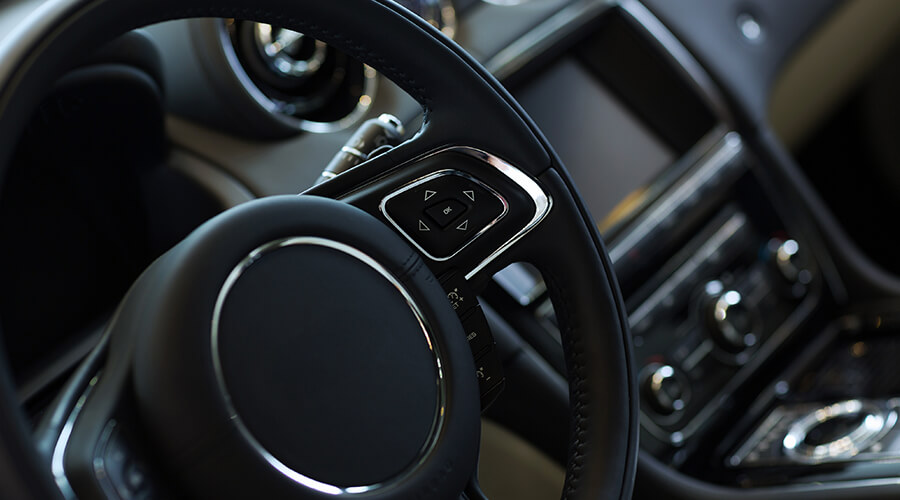 Convenient
If you are someone who often runs their car down to the point of petrol light, an electrical vehicle could be your saving grace. With electrical car charging installations Milton Keynes you can charge up your vehicle at home without the hassle of finding an electrical charging port during your travels.
Although at first you may think a car charging unit is slightly on the costly side, in the long run it is guaranteed to save money on fuel costs, and it's affordable to run.
Less Maintenance
We have all been through the annoyance caused by your car breaking down. No matter what the problem is, after labour costs and car parts the end bill can be incredibly disheartening and put pressure on your financial situation. The main components of an electric vehicle are brakes, tyres and your suspension as opposed to a normal car which features a lot more parts.
With fewer car parts to maintain it becomes a lot less likely for your car to break down. As well as this you won't have to fork out for regular car servicing or expensive exhaust repairs or maintenance. Although as electric cars run solely on battery power, you will have to invest in a battery replacement but not until around 8 years.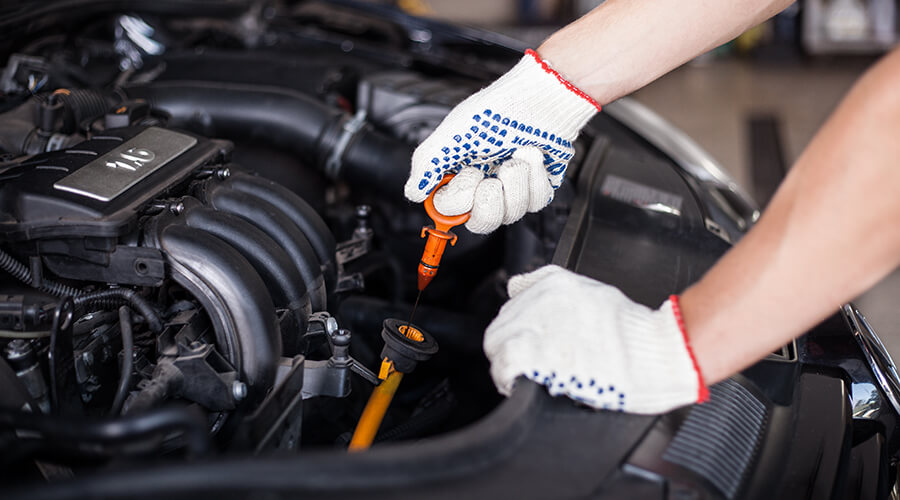 Popularity
When electric vehicles first made their way onto the scene, people weren't happy at the fact that they were limited to vehicle brands and models to choose from.
But as electric vehicles have caused a wave in the vehicle industry and become increasingly popular with the public vehicle manufacturers have followed the trend and produced their personalised lines of electric powered cars. Now you can choose an electrical alternative of vehicle from most car dealerships in a variety of different designs. Looking for your next electric vehicle? Take a look at the top electrical cars of 2018.
Switch To Electric Power Today
So in this occasion, it's okay to follow the crowd, do your part for the environment and save money yearly by switching to an electric vehicle. For any other electrical services such as security alarm installations Milton Keynes contact the Heath Electrical team today for more information.
We hope that this article was helpful, if it was then why not share on social media?