In this day and age, it's very uncommon for a property not to have any form of smart appliances inside their home. But what are some of the best smart appliances?
What Are The Best Smart Appliances?
There are so many smart appliances in the world now that it's a very competitive market, making it extremely difficult to pick out the best of them all. When deciding on the best smart appliances for you, it depends on your preferences and what you use more. For example, if you aren't a huge tea drinker, a smart kettle isn't likely to be your first choice of smart appliance.
There are so many to choose from, which is why we have taken it upon ourselves to devise a list of the best smart appliances of 2018. This way we can help our readers decide on the best smart devices for their home without the struggle of choosing which one. So if you are looking to buy a new smart electrical appliance, then keep reading!
The Skybell HD
The Skybell HD is an up to date modernised doorbell. The difference compared to your average doorbell is that you can say who's at your front door, hear them and talk to them without having to move a muscle.
Meaning that it's a fantastic advance in home security and safety, making it a lot less likely for someone to push their way into your home if you were to answer the door to them – or to answer the door to strangers. As well as this, the Skybell HD has night vision which allows you to see who's at your front door and identify them even in the middle of the night, which is also fantastic for security purposes.
If you ever want to re-wind or rewatch some of your footage, it comes with free cloud storage for you to store all media which can be reviewed if necessary.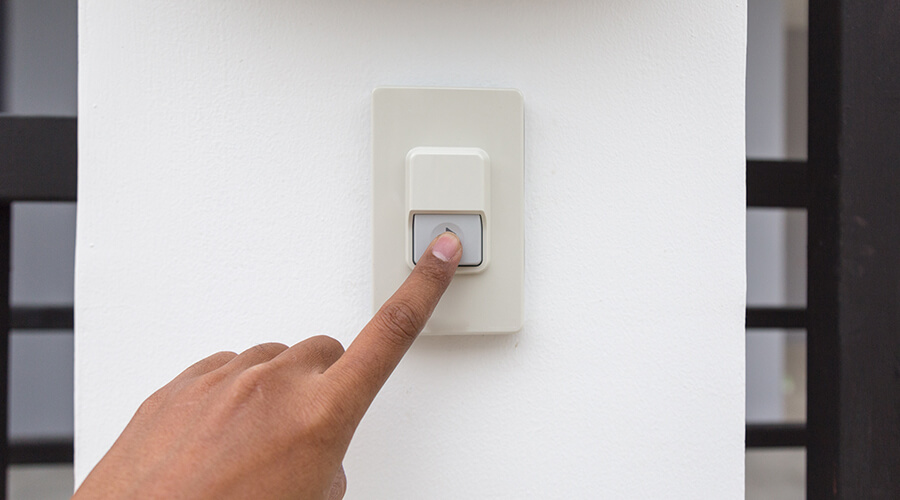 Tesla Home Car Charging
If you own an electric car or a Tesla electric vehicle, then you will know the importance of charging your vehicle from home. Not only is Tesla car charging one of the most effective car chargers that allow you to wake up with 250 miles in your car, but it's by far the most visually appealing out of the bunch.
The sleek chrome design in just one simple piece of machinery mounted onto your wall. Meaning it doesn't cause any eyesores and requires easy installation. Although they can be slightly pricey, they are worth the payment as opposed to other car charging brands as they are long-lasting and require minimal time for installation.
Never try and install one of these units yourself, as you could end up damaging your homes wiring or an expensive piece of equipment. Electricians Milton Keynes can help you with the installation process and provide you with an affordable quote.
Appkettle
If you fancy a cup of tea but don't want to miss your favourite TV show hanging around the kettle, your prayers have been answered. The Appkettle is new and upcoming on the market and is one of the world's only smart kettles.
It works through connecting to your smartphone via an app. The app allows you to turn the kettle on and set it to specific temperatures all from the comfort of your sofa. You can enjoy your favourite hot drinks at the touch of a button and won't have the hassle of waiting for your tea to cool down!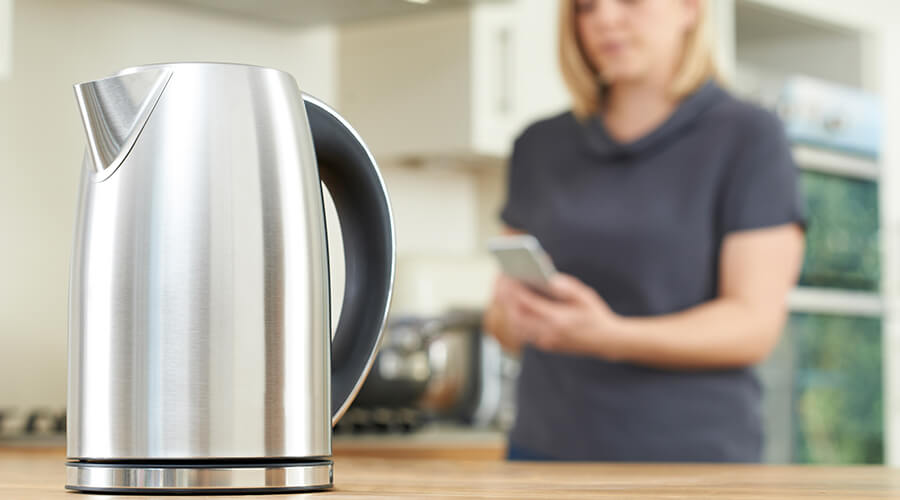 Amazon Echo
And of course, we can't forget the worldwide sensation Amazon Echo. Amazon Echo is basically like a personal assistant combined with a speaker and much much more.
Amazon Echo's Alexa wake word allows you to ask any question or request information just by saying the name "Alexa". You can set alarms, reminders, search the web for your burning questions and even play music on command through the built-in speakers. The Amazon Echo is a handy tool to have around and can answer your questions quickly without giving you the hassle of searching online. As well as this, if you have other smart devices in your property, Alexa can connect to these and control them upon your request.
If you're worried about the Amazon Echo not fitting with your home design scheme, it's available in a variety of different designs and colours. Making it the perfect additive to any property.
Philips Hue
A step forward in LED Lighting Milton Keynes. Philips Hue is the most popular and upcoming form of smart lighting. If you live alone and don't like returning from work into a pitch black home on your own, Philips Hue connects to your smartphone and allows you to turn your property's lights on before you even reach home.
As well as this, if you're already comfy in bed before realising you've left all of the downstairs lights on, Philips Hue allows you turn all your lights off from your phone. Relax and unwind in the evenings with the mood ambience lighting or experiment with the different settings with thousands of applications to choose from.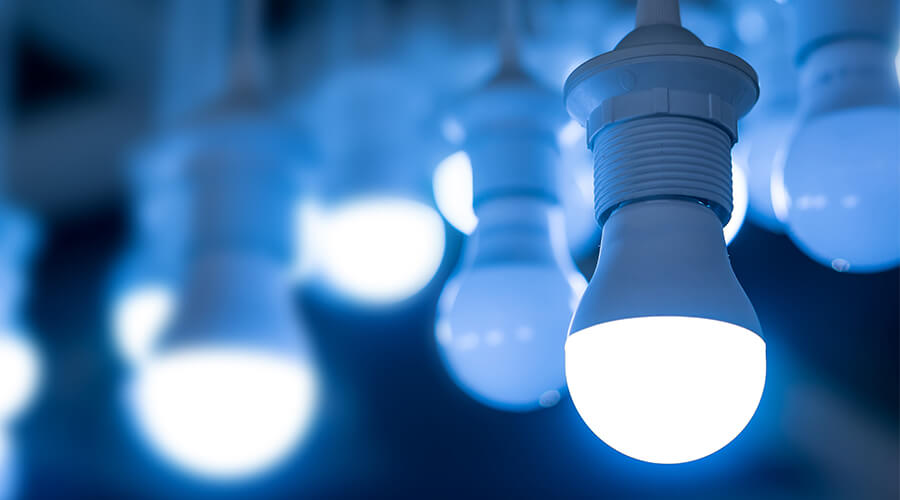 Nest Learning Thermostat
The Nest Thermostat has become extremely popular over the recent years. It's main benefit being that it can save you a great deal of money on your energy bills. Once it is installed, it connects to your home's energy source and controls it, so that you don't have to.
The Nest Thermostat programmes itself, it learns your preferred temperature when you are at home, and then turns it down to a suitable temperature when you aren't there. It will then bring the temperature back to your preferred setting in time for you to get home. It even processes how your home warms up and learns how draughty it is, which is how it saves so many people money on their energy bills worldwide.
Get Your Hands On Some Of The Worlds Best Smart Appliances!
So now you can begin transforming your property into a smart home. Although we must say that electrical inspections and testing Milton Keynes should be carried out first to ensure that your home's wiring is powerful enough and suited to install any smart appliances.
We hope this article was helpful; if it was then why not share on social media?