Add home value to your property; it's a great idea, it gets you onto the property ladder and allows you to move onto a large more spacious property with a higher budget when picking your next property.
Why Add Home Value?
Adding home value to your property is a great way to start yourself out on the property ladder. It's gotten significantly harder for younger people to put down a deposit on a property and start and mortgage due to the alarming rate at which property pricing is increasing. So when you do have your own property, by improving its value, you can make profit and move into a more spacious property.
A lot of people who want to improve on the property ladder typically use the same idea. They start by purchasing an old run down property and then do it up in different ways to increase the resale value. So if you want to start your journey on the property ladder by improving your home value, then keep on reading! As we have devised a list of the best things for you to do when looking to increase your properties value.
Have Your Home Rewired
Although it's not one of the most lavish and exciting home upgrades, it's one of the most helpful and will most likely catch the eye of potential buyers. There have been a lot of cases when new homeowners have moved into a property in which has faulty wiring due to lack of maintenance, or the cabling has become old and broken.
Electrical wiring in a property is one of the most important aspects; it is the source of all o your electrical appliances. Without electrical wiring in your property, you cannot run anything such as lighting, appliances or any electronic devices. So be sure that when considering to put your home up for sale or to update it, that electrical wiring is one of the first things that you consider.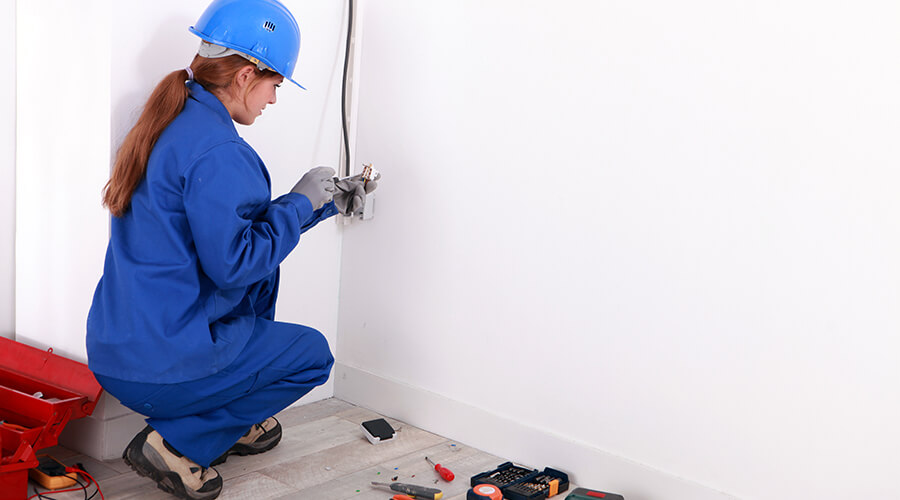 Home Extensions
One of the most apparent home improvements, everybody wants more space, and a home extension does just that. When looking for a new property, one of the main aspects that the property has to have is enough space for a growing or full capacity family. If you want your home to be appealing to larger families, then a home extension might be worth considering.
It's cost effective and will produce you more money in the long run, especially if you add an extra bedroom. Ask your builders Milton Keynes today about a home extension and whether or not it would be beneficial to you. Although, you need planning permission beforehand so be sure to sort this all out before putting in for an enquiry.
Double Glazing
Double glazing is commonly a must from every homeowner looking for a new property. Double glazing keeps the warmth in your house and blocks the cold air from getting in, which is a must during the freezing winter months. Without double glazing, your property will be incredibly inefficient in terms of insulation. Meaning that your energy bills will be higher with an increased consumption of heating.
Although single-paned windows are only ubiquitous in timely properties, we recommend double-checking your windows and considering adding double glazing to your property if you don't already have it. Not only will it increase your properties home value, but it will also save you an incredible amount of money on your energy bills.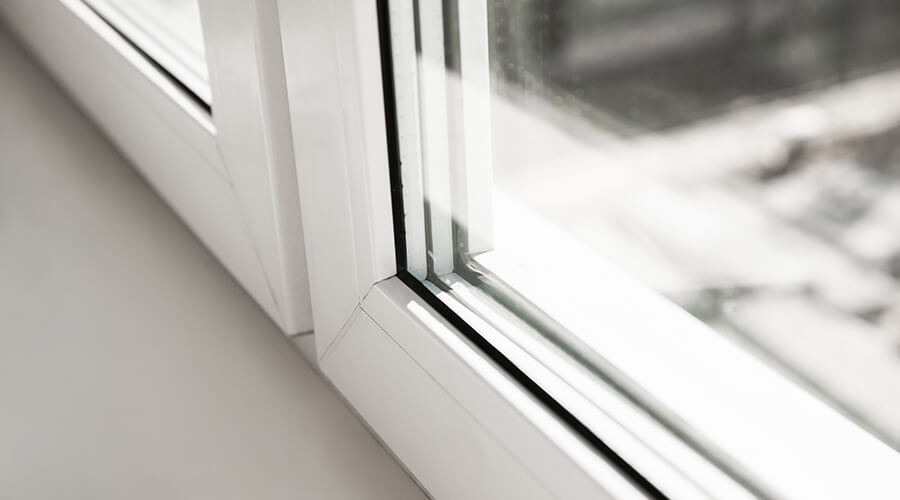 Improve Home Security
Everybody wants to feel secure in their own home; you can improve this by taking the time to install and research complex and up to date home security systems. Home security systems don't only add value to your home but they cross your property off the hit list for potential burglars, it's very uncommon for a robber to attempt to break into a property that has traces of home security or a visible home security system.
Electricians are experts in this field and can find you the best systems tailored to your preferences. If your neighbourhood has a reputation for frequent burglaries or a higher crime rate than usual, it's going to be extremely difficult for you to sell your property without any form of home security. Talk to your electrician today to find out a CCTV system or home security system that is best suited to you.
Fix Small Defects In Your Property
You may not think that something as minute as a dripping bathroom tap can deter a potential buyer, but it can. People have pet hates, and small irritating defects in your home can put a buyer off completely when found throughout your property. Things like squeaky floorboards, leaky taps, cracked walls or creaky doors are all great examples of home defects that can make a homeowner think twice about putting a deposit down on your property.
Thankfully, these small defects are simple enough to repair and will cost you next to nothing. Have your floor redone as this will add value to your property anyways, oil your door hinges and have a plumber come and look at your properties plumbing system. Something as small as a dripping tap can be a sign of a more significant problem, so it's better to have it looked at.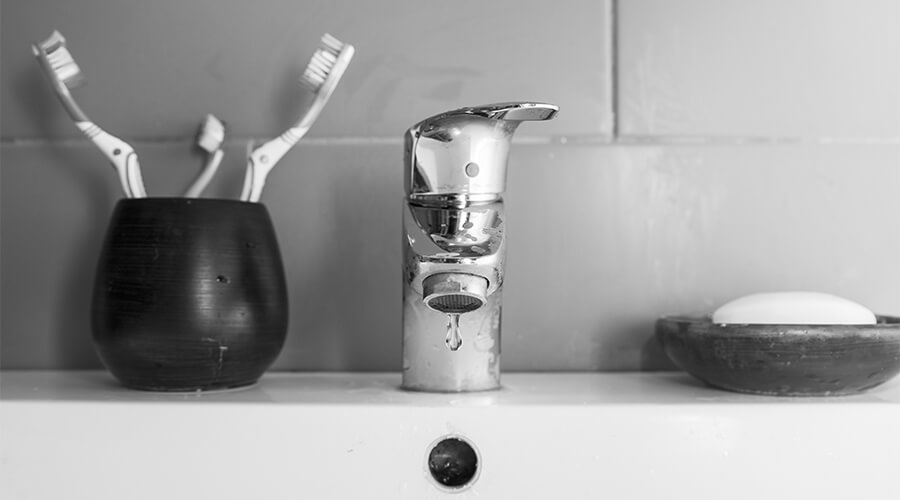 Make Your Home A Smart Home
And if you really want to wow your home viewers, this one is always a winner. Although you might not admit it, people love to boast, and when something in your property is better than something average, it becomes very appealing. Smart technology is slowly making it's way into properties and is currently developing and being trialled in business and large corporate meetings.
Things such as smart lighting and smart shutters are taking the world by storm, they're being used in luxury properties and often feature in films. So to give your property a real wow factor why not consider adding modern technology into your home through smart appliances and fitted technology. Talk to your electrician today regarding smart technology and how you can install it into your property, in the meantime take a look at some of these smart appliances that are perfect for your property.
Upgrade Your Home Today
Upgrade your property today and start your journey on the property ladder, all of these things will boost you up and help you improve the resale value of your home. For home extensions Buckingham, contact your local builders today for more information and find out everything you need to do to begin planning for your home extension.
We hope that this article was helpful, if it was then why not share on social media?