It can be hard to find a good local electrician in this day and age, with all of the cowboy tradesmen around looking for innocent homeowners it can be easy to fall into their trap. So it's essential that you find a good electrician that wants to get the job done.
What Is A Good Electrician?
Although it can be difficult to determine whether somebody is a good electrician based upon 1 job, they have a few characteristics that make them stand out above the rest. A cowboy electrician is a nightmare that everybody hopes they do not have to endure, but sometimes they're so convincing that you believe them, and then they disappear into the sunset with your money – not ideal!
So you may want to defend yourself against these cowboy tradespeople, but how can you? Well, it's easier to spot a good electrician than a cowboy one! So we've made a list of the top traits of a good electrician that is sure to get the job done. So if you want to know what they are – then keep reading!
Communication
How good are they at communicating? A good electrician will often make an effort and come across very eager if they actually want to help you. A good electrician will normally schedule meetings in and be on time, if your electrician is often late and shows signs of tardiness then it's time to let them go.
You will start to notice that with a cowboy electrician they will slowly over the course of a few days lose interest, they will begin slacking and coming and going as they please. This is where alarm bells should ring; it's very likely that this electrician is going to disappear with your money very soon.
Check For Accreditations
One sign of a really good tradespeople is accreditations; these sites include only verified tradespeople and include things like Electric Safe and Niceeic. However, if an electrician claims to have these accreditations but cannot provide any proof to back them up, then they could be making false claims. A way that you can check they're being truthful are websites like Check a Trade and Trust a Trader that list reliable electricians, plumbers and all forms or trustworthy tradespeople. You can choose tradespeople from their lists or even receive help from those on the website by merely going on there.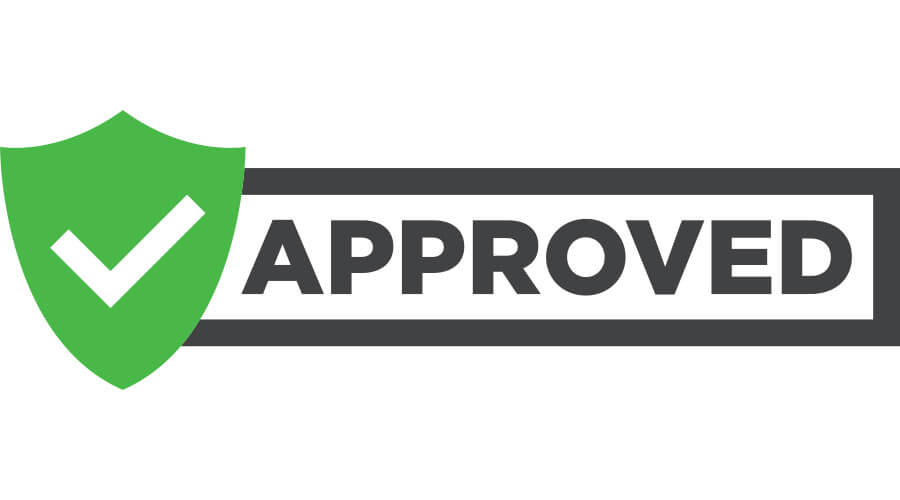 References And Testimonials
All good electrician companies or one person electricians should have at least a few testimonials to show other customers to give them an understanding of their quality of work. When looking online you would not buy a product that has hundreds of negative reviews claiming that the product is faulty, so why should you pick an electrician that has the same reviews?
Good electricians Milton Keynes will typically have a number of testimonials from previous customers that can give you a good idea of their work quality. If an electrician cannot provide you with any testimonials or positive feedback, then it's not the best idea to hire them. You have no idea what their work is going to be like, and once the damage is done, it is done and cannot be reversed so you shouldn't take that chance with the electrics within your home.
More often than not, experienced electricians that take pride in their work will frequently upload shots of their work to social media to act as a form of portfolio. Otherwise, they may provide you with printed out images or a brochure to advertise the work they have previously done.
They Charge Reasonable Prices
Here is where it can be difficult to tell the difference between a cowboy or a trained electrician offering genuine electrical services Milton Keynes. If a price seems too high for the service you want then do not be shy to ask why it is so costly, a good electrician will be able to give you an explanation on why the cost is slightly higher than you may have anticipated.
However, if your electrician's explanation of the high cost seemed a bit broken and pieced together then do not trust it, they could be only after the money and are not interested in helping you with the problems you may be having whatsoever. Although if you receive a quote that's price seems to good to be true then you should be wary of that as well.
A qualified electrician will be able to justify their reasoning for charging you that price no matter whether the cost is high or low. But if the pricing seems too little for you then you should double check, as a small amount of money is easier to disappear with rather than a large lump sum.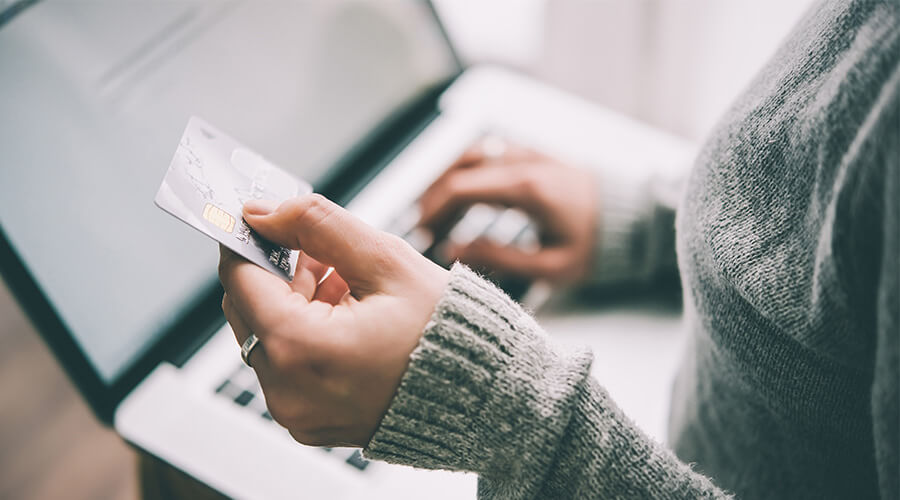 They Have An Office Address And Legitimate Phone Number
When searching for your electrician you should be able to find details about them online, their company name, logo and typically an office address as well as a contact number. If your electrician does not have these, then this could be the sign of a cowboy electrician.
Cowboy electricians often do not provide any personal details to their clients or online, as this then makes them easy to track down. They usually make up details to fool people as they don't think the will search them up online, and then after a few days, they will disappear without a trace, with your money.
So Keep Your Eyes Peeled And Abolish Cowboy Electricians
Not all electricians are bad! There are plenty of electricians in this world who take pride in what they do and have a real skill for this job occupation. But unfortunately, there are a few that have to ruin it for others and cause people trouble when all they wanted were simple repairs to their electrical wiring or home electrics.
So use these tips to keep an eye out for any cowboy electricians, or keep an eye out for good electricians that are good at what they do! Either way, we hope that this article was helpful, if it was then why not share on social media?