Loft conversions are a great way of adding extra living space as well as value onto your home, it can have many uses, but the perks of having a loft conversion is not just it's incredible benefits but the creativeness or decorating you can do. So we've devised a list of ways you can use LED lighting to make your loft conversion unique!
Why Use LED Lighting?
Over the more recent years, global warming is becoming a bigger issue. Therefore people are making more of an effort to reduce their carbon footprint by doing things like recycling, cutting energy and heating bills. And one of the ways they have done this is through LED lighting, LED light bulbs to use 95% more of their produced energy on illumination as opposed to the typical light bulb that uses a tiny 5% – 95% goes to excess heat energy.
Not to mention that LED light looks better than standard light bulbs, LED lighting is available in a vast variety of different colours and can add the contemporary look to your home that you've been trying so hard to achieve. So if you want to find out how you can use LED lighting in loft conversions Milton Keynes then keep reading!
LED Dresser Table
Imagine your own Hollywood dressing room in the comfort of your own home, LED bulbs have been used in the dressing tables of the most prominent celebrities to date – so why not recreate it yourself? You can buy LED lit mirrors for reasonable prices and put them on a dressing table, or there is plenty step by step guides on DIY LED dresser tables.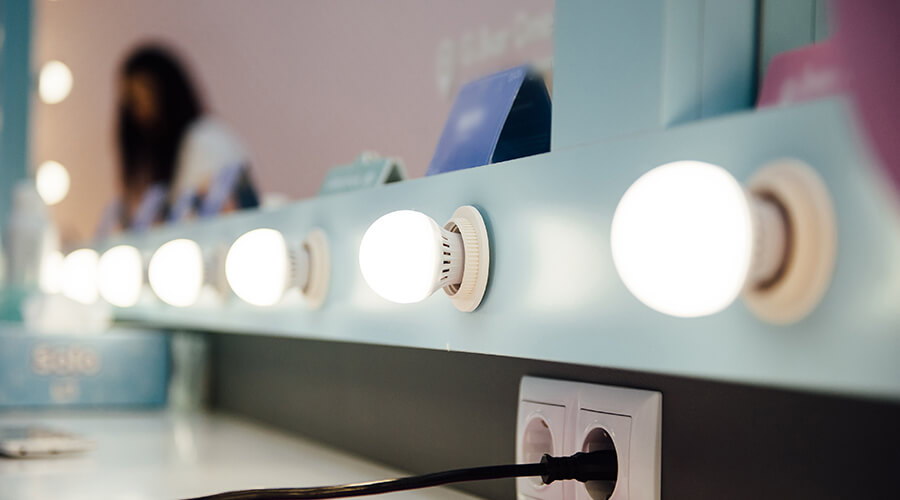 LED Mood Lighting
What better to relax in the evening with some soothing mood lighting, it's proven that LED lighting in the shades blue purple and green work as relaxing the mind and can even be successful in aiding anxiety, for more LED electrical services Milton Keynes contact on of our highly trained electricians.
Highlight Wall Pieces
If you are someone that loves to be creative with decor, then you most likely have a lot of decorations like paintings, wooden designs and posters up on your walls. In art galleries, they often have 2 or 3 LED lights projected onto the artwork to accentuate its features and make it more visible. If you have something like that you wish to make more visible then why not do the same? Create a wooden design and then place LED lighting behind it for a shadowed effect, your wooden model will be like a massive shadow in your room, and it's a unique decorative feature to have.
LED Projections
Take a trip under the sea or to another planet from the comfort of your own room with LED projectors, these work not only well for children but also adults. They can aid you in getting to sleep but make sure you turn it off and don't leave it on all night. Make your loft conversions Bedford an interesting place to be with LED projectors!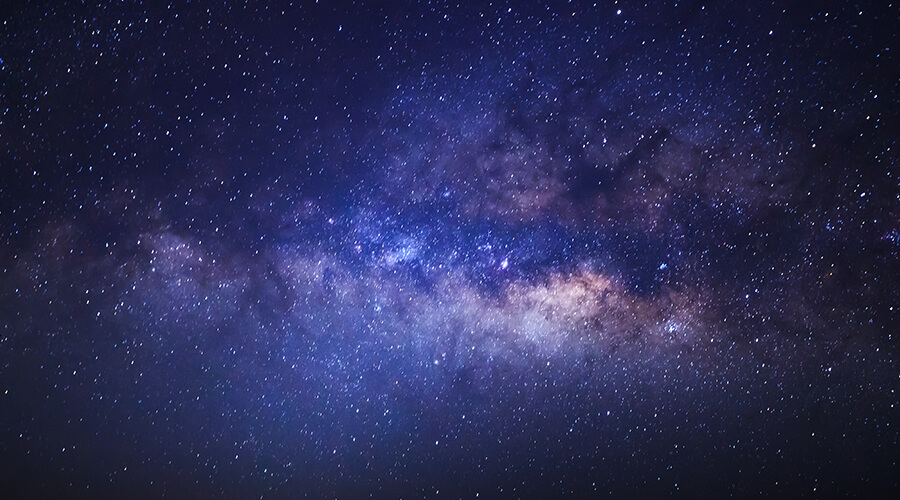 Conclusion
This article was created to provide different ways that you can use LED lighting in your bedroom to make it more creative and unique. If this article was informative, then share it with your friends!