If you're paying money for a service, then you want it to be high quality and reliable – which isn't the case when you hire a cowboy electrician.
What Is A Cowboy Electrician?
A cowboy electrician is just same as a cowboy builder; they often claim to be certified by a lot of trade groups such as the LABC and Checkatrade, but unless they can provide any proof to this then it's highly unlikely that they are not – anyone can put a brand logo on their website.
Just like cowboy builders and plumbers, rogue electricians typically start a job and then leave it unfinished as they make off with your money before you can trace them.
So how can you differentiate a genuine electrician from a rogue one? Luckily for you, we've got some tips on how you can spot the difference – so keep reading!
Sign #1 – Contract
This point is highly important for larger scale more serious jobs, however even for small jobs you may want to make sure that you have a contract just to keep yourself covered.
A contract is seen as a binding lawful agreement between 2 parties that must be fulfilled unless terminated under certain circumstances, if your electrician does not offer you a contract – certainly for larger jobs, then alarm bells should begin ringing.
A contract could be the only thing that entitles you to owed payment from a cowboy electrician, if you can prove the awful work that they carried out and you signed a contract then you have a much more likely chance of being able to get your money back.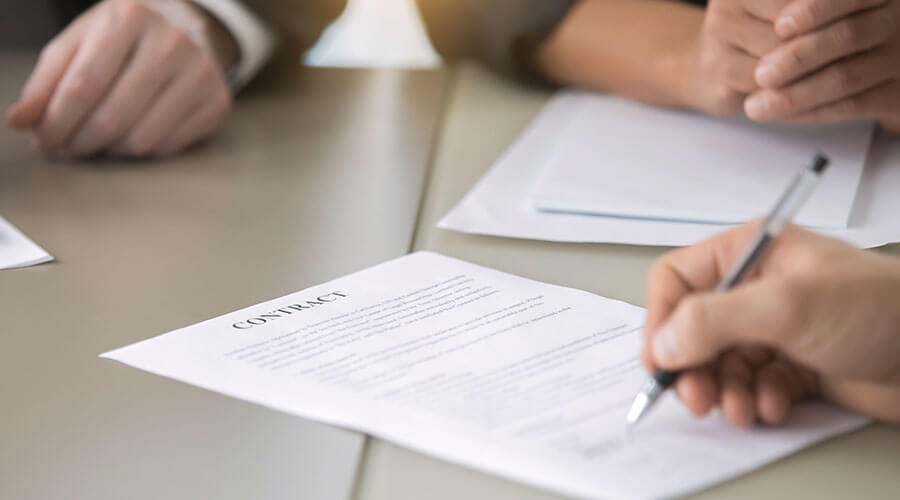 Sign #2 Low Key About Any Business Details
Electricians who pride themselves in their work and receive a lot of positive feedback from their customers often boast their testimonials and have a larger scale of social media followers etc.
If you have never even heard of the electrician company you are attempting to use then take extra care, research them and if you cannot find a website or social media then steer clear – all good electricians advertise on these platforms, or they would have no business.
If they do have a website or social media then look for testimonials, photos and case studies of previous work, if this is all present then your electrician Milton Keynes is most likely genuine.
If they will not give you a name, address or turn up to your home in an unmarked van then do not let them do any work on your home not only could they take your money but if unsure what they are doing they could cause damage to your home and make it dangerous.
Sign #3 Asking For Money Upfront
Some companies such as electricians or builders might ask you for a small amount of money up front for emergency materials, but you should never pay more than 10% of what the job is worth upfront.
Most reliable, respectable tradespeople have materials beforehand and the money to purchase any extra materials and will not ask for an extra hand – this could be a sign of a dodgy tradesperson, and you should be wary when handing them over any money.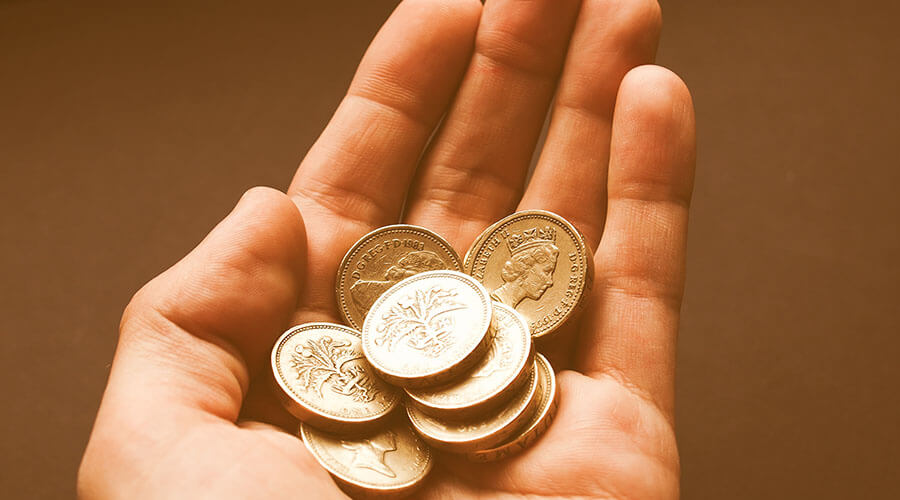 Sign #4 Poor Punctuality And Tardiness
This applies for all business types, when you work in a company if you are continuously late or show up when and where you please then they are going to drop you from the company instantly.
The same applies for tradespeople, if your electrician seems like they are never really there or doing anything, then something isn't right. If your electrician is on constant breaks, turns up hours late or turns up whenever they like with a poor excuse, then you should look into it before they make a swift exit and do the disappearing act.
Keep in the loop with your electrician's work and make sure that you know what is being done in your home, you want to ensure they are doing their job and not causing damage to your home for money.
Sign #5 Unrealistic Cheap Quotes Or Pricing
If something seems too good to be true, then it likely is. A good electrician knows exactly what they're talking about because it's their job. And if they do not know what they're talking about then they are putting you and the members of your property at risk.
Raise questions about the unbelievably low price, if they cannot answer you, then they do not know what they're talking about. A skilled electrician will have set prices and rates for each job so if it seems they are picking figures out of the air then do not trust them or you could end up in serious trouble.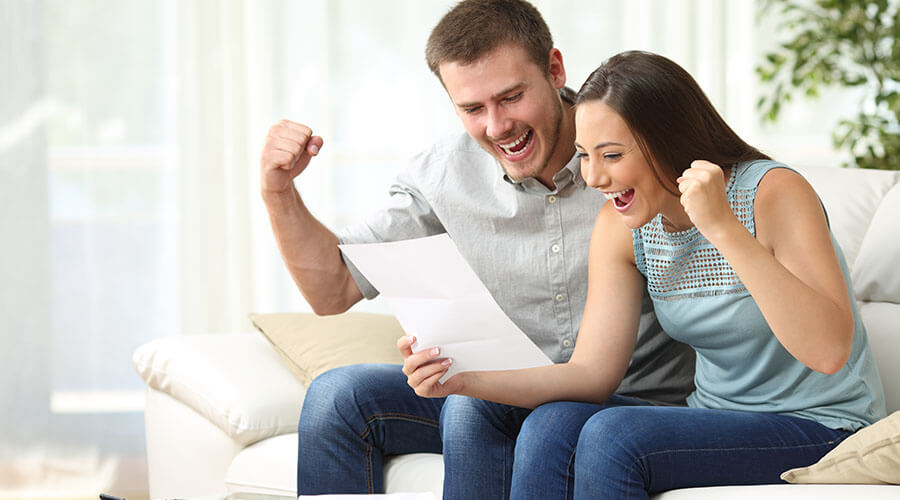 Sign #6 Keeps Finding More Problems That Need Fixing
This has happened before, so many people have been conned out of their money by cowboy tradesmen who they employed for some work. These negligent workers will then continuously come back to you claiming that something has become damaged and needs seeing too – for a price.
Problems understandably arise when having work carried out on your home, especially with electrics as they can sometimes be unpredictable. But if your electrician is coming back every day with a new problem or extra fee then you should challenge this and find out if there really is damage that requires assessment.
Sign #7 They Ask For An Immediate Start
An immediate start does not always mean that this is a cowboy company, they could just be looking for work and eager to get stuck in. However, the best electricians have a steady work schedule with a variety of ongoing jobs.
If your electrician wants to start immediately, then don't completely shrug them off as they could be genuine you just need to make sure you research the company and check for previous work. However, you need also to consider the fact that them wanting to start immediately could mean that they do not have any other clients, which is highly unusual for an electrician as they're sought after – so just be wary.
Summary
So there you have the top signs of a rogue electrician that could be providing unreliable electrical services Milton Keynes, don't feel worried about hiring anyone as there are more professional electricians that are highly skilled in their field of work than there are fake electrician companies.
Just look out for any of these signs, and if your electrician is showing some then quiz them on their business do not point any fingers until you've done some research and you are confident they are not what they claim to be.