It's important to feel safe within your home, and with electrical inspection and testing you can do just that and put your mind at ease.
What Is Electrical Inspection And Testing?
First off let's start with electrical inspection. Electrical inspections are carried out to ensure the safety of your home and check that everything is in working order. These are crucial to maintaining the safety of your home, because as we've seen before it only takes a case of faulty wiring to cause a severe electrical fire.
Electrical inspections are used in both industrial and residential environments, as it's important to ensure you're safe within the workplace as well as your home. In residential settings, electrical inspections are mainly carried out when you are moving house; you would usually perform an electrical inspection to ensure that all the wiring within your home is in working order and that it is not dangerous or faulty.
Then there is electrical testing, electrical testing is used in both residential and industrial settings for the same purpose. Under the Health And Safety At Work and The Electricity At Work Regulations it is a legal requirement to make sure that all equipment is tested and safe, this must be conducted on certain bases by landlords and owners of public access buildings. If your landlord fails to meet any of these regulations they can be fined up to a maximum of £5000 or even 6 months imprisonment!
Both of these processes are dangerous and should only ever be administered by a certified electrician, and you should never attempt to carry out this process yourself. So now you know what electrical testing is, why should it be carried out regularly? Should it be a legal requirement in all establishments to improve our safety? If you're interested in finding out – keep reading!
Having Your Home Inspected And Tested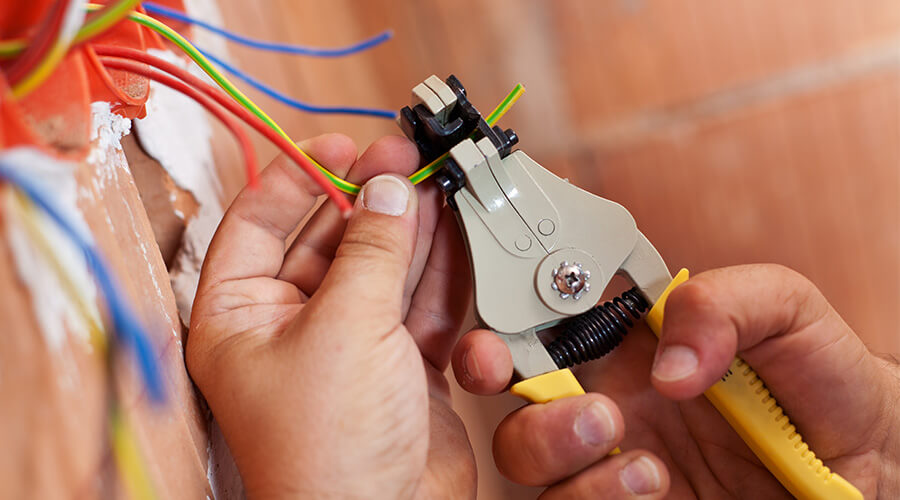 If you want to ensure yours and your family's safety, then you should have both of these processes done in your household. By having your house electrically tested, you can make sure none of the appliances you and your family use every day are harmful. This is an excellent precaution to take because if you've watched the news recently, there has been a huge debate on the tragic blaze at Grenfell Tower that was started by a faulty fridge. Had this block of flats of been electrically tested then a fire could've been prevented, so if you're feeling a little bit unnerved about the safety of your own home then give one of our electricians in Milton Keynes a call.
In total electricity causes around 20,000 fires a year, within homes and industrial buildings. Electricity injures at least 1000 people per week and also kills at least one person per week. So by carrying out these simple inspections and tests, you could save a life.
Electrical inspections can reveal if any of the circuits are overloaded within your home if there are probable shock risks, fire hazards, any flawed electrical work or if there are issues with any of the wires earthing or bonding.
Save Yourself Some Money
Before you move home, you should always ensure that wherever you are moving too has had an electrical inspection to check the house's wiring. Because if you move in and you find an issue with the home's wiring or conclude that it is faulty, you are going to have to pay an enormous amount of money to have it fixed, and you are going to be down by a lot of money. So it's worth even paying for the inspection yourself just to make sure that the house you're moving to's wiring is all okay and up to date.
Keep Your Prized Possesions Safe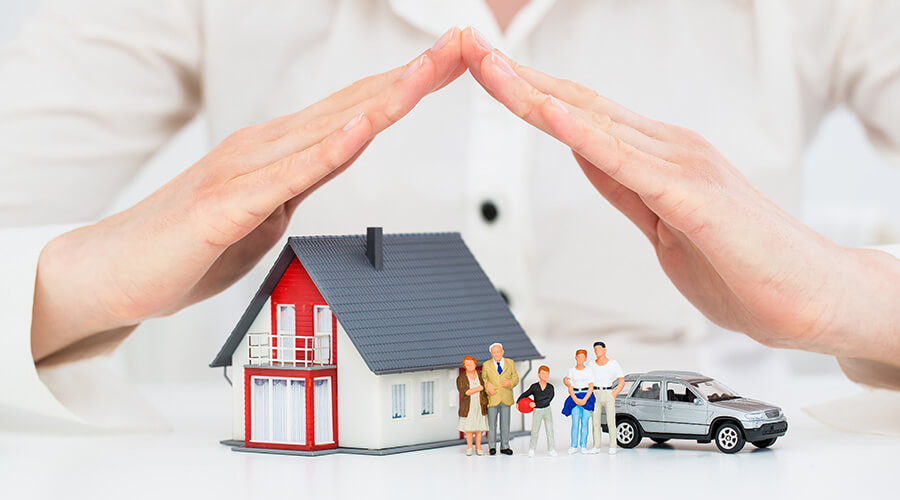 If a fire was to break out in your home, you don't only have to consider keeping yourself safe but also the aftermath of losing all of your prized possessions. You can take out insurance on certain items such as your tv etc, but you cannot take out insurance on irreplaceable items such as family heirlooms.
So if you have a series of items that are one of a kind, then its best to carry out these checks as a precaution and to help make sure that your home is less likely to be at risk of an electrical fire.
How Often Should Different Establishments Carry Out Electrical Inspections And Electrical Testing?
Listed below are on average how often you should have your particular business or building checked out.
Industrial Properties – Every 3 Years
Churches (Over 4 Years Old) – Every Year
Commercial Properties – Every 5 Years
Public Entertainment Establishment, Petrol Station – Every Year
And portable appliances hold the same rules as well.
Portable Appliances Testing Rate
Industrial – 6 Months
Commerical – 12 Months
So it just shows that these simple processes only need to be carried out once a year, if not longer than that! Our Electricians can carry out electrical testing Milton Keynes as well as electrical inspections, and we pride ourselves on the positive feedback we receive from our customers about these services.
Meet Your Electrical Standards
Every home wherever it may be must meet the electrical standards in your area in order for it to be safe, by avoiding these this means you will dodge a lot of fines that you will end up paying more, due to the danger of outdated faulty appliances. By hiring an electrician to perform these simple tasks, you will spend less paying for their service as opposed to paying high fines.
Summary
So now you've read this article, think to yourself – is your home safe? Is there more you could be doing to make your home safer? The most likely answer is yes. A lot of people forget about these services until it's too late, a lot of tragic events have happened due to the fact old electrical appliances are dangerous, and we are negligent to the process of getting them fixed.
Think of your home as a car – you wouldn't avoid getting an MOT in Milton Keynes if you knew that it could potentially harm your health. Make sure that you prioritise electrical testing like any other task in your home.
So we hope this article was informative and that you make your home the safest place possible!