Energy saving tips are crucial at this time of year; your heating bills might be higher due to the cold weather – so saving on your electrical bills can be really handy.
Why Use Energy Saving Tips?
If you could save money on your electrical bills why wouldn't you? It can be a fantastic added help within the months leading up to the festive season. With present buying, shopping, celebrations and much more, your budget needs to stretch slightly further at this time of year. Saving money on your energy, heating and water bills are a great way of having a small bit of extra cash in your pocket.
Saving energy is relatively simple, and the best part is that most of our energy saving tips are free! Or they are affordable and will improve the overall quality of your property or commercial building. If you own a commercial property, saving energy can help you budget for your business. As there are a lot more people in your building making tea, using computers and more it can become easy for your energy bills to rack up significantly. So if you want to start saving money on your energy bills, keep reading!
Wash Your Clothes At A Lower Temperature
Over the course of one year, washing your clothes at 30 degrees instead of 40 will use 40& less energy. If you really want to, you could wash your clothes at 20 degrees to save even more electricity and can reduce running costs by up to 66%.
In reality, washing your clothes at a warm temperature is only good for clothes that have stains. Even so eco-friendly dry cleaners can get rid of stains in clothing by using wet cleaning and natural detergents rather than strong chemical based dry cleaning.
Unplug Everything & Turn Them Off At The Wall
In your property, you have electrical appliances in almost every room of your home. In rooms that you don't use consistently, you could be leaving devices on standby such as TV's phone chargers and more. Even if you turn these appliances off at the wall, this doesn't completely shut off the flow of electricity to your appliance – meaning that it could still be costing you money even if it's plugged in the wall.
To stop this from happening, all you need to do is unplug your appliances, as well as switching the sockets off at the wall. This way it makes it impossible for electrical current to still run to devices and cost you money on your electrical bills. Be sure to look out for red standby lights on televisions or technology for signs that it isn't completely turned off.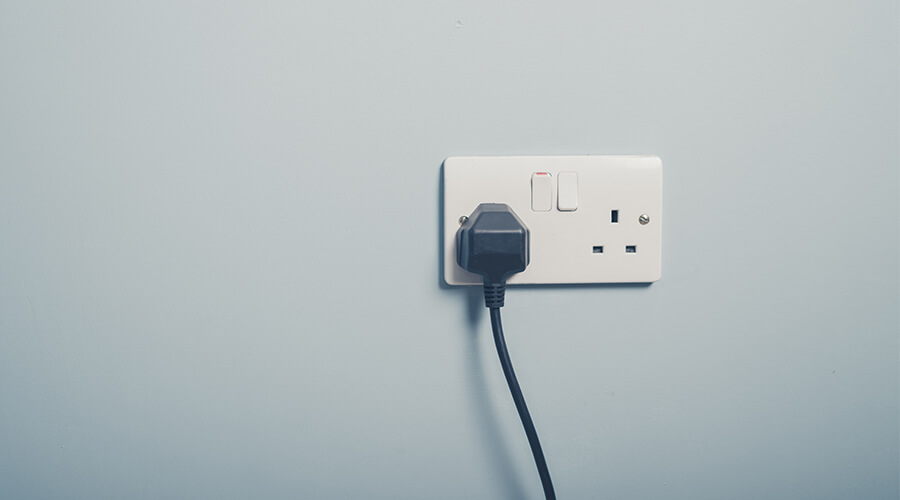 PAT Testing
PAT testing Milton Keynes is an affordable service that can improve and detect the efficiency of your home's appliances. PAT testing involves an electrician coming to your property and testing all of your devices such as kettles phone chargers etc to ensure that they are efficient and in a safe working order.
House fires can be caused by faulty electrical appliances, which is why it's vital that you invest in PAT testing to keep all of the appliances in your home in a safe condition. If you own a commercial property, it is a lawful requirement that you have every single device within the workplace PAT tested to ensure the safety of your employees. You electrician will supply you with green "passed" stickers to stick on all of your working, safe appliances.
Make Sure Things Are Filled Up Full
When filling up things like your dishwasher or washing machine, you should always ensure that it is filled as much as possible. Your dishwashers and washing machines use an excessive amount of water when in use. To reduce the amount of water and electricity you use to power these appliances it's a good idea to fill up as much as you can, otherwise, you will be putting on smaller loads that are still using the same amount of water as it would if it was full.
However, be careful with washing machines, as overloading them can cause rips and tears to your clothes. Try and do this with your washing up also. If you don't have a dishwasher and normally wash your items by hand, let the washing pile build up so that you can wash it in one washing bowl with one load of water. If you wash things up as you go, you will find yourself using more water.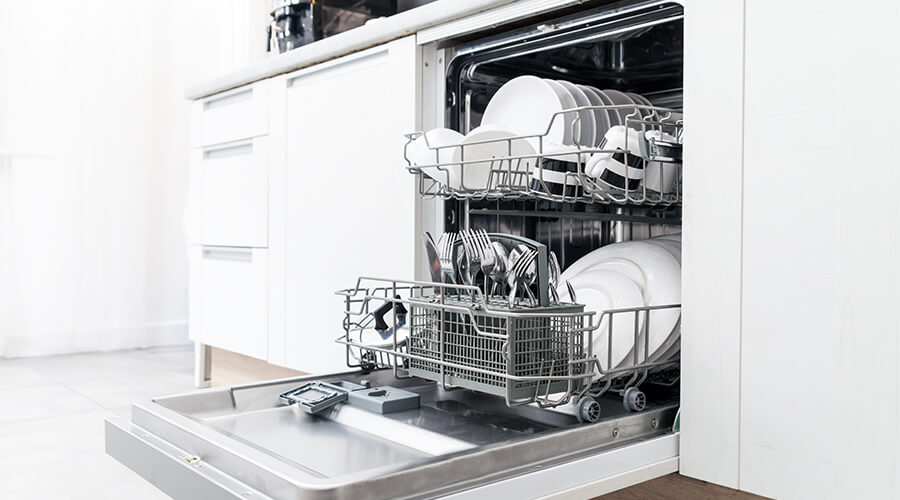 Regularly Replace Your Appliances
By regular we don't mean weekly or monthly, we recommend replacing your home appliances every year. This mainly includes your kitchen appliances that get used every day and will get wear and tear faults a lot quicker than other appliances. Things like your kettle build up with limescale which can prevent it working efficiently, and it needs more electrical power to work harder.
If you don't want to pay to replace your appliances yearly, then once again PAT testing can stop you from having to do this. Your electrician will advise you on which of your electrical appliances aren't up to standard and aren't working efficiently. This way you will only have to replace the devices that your electrician recommends you to rather than all of them.
Turn Off Your Lights
Turning off your lights is a habit that we all forget once in a while. But when a room is not in use but all of the lights are on, this can cost a lot in terms of electricity bills. And although as tempting as it can be when you go away to leave your lights on to deter burglars, it's going to cost you a lot of money.
Why not invest that money into something more useful to your property that can protect it from intruders all year round? Security alarm installations Milton Keynes can protect your home around the clock and deter burglars. We recommend installing one of these rather than paying to leave your lights on.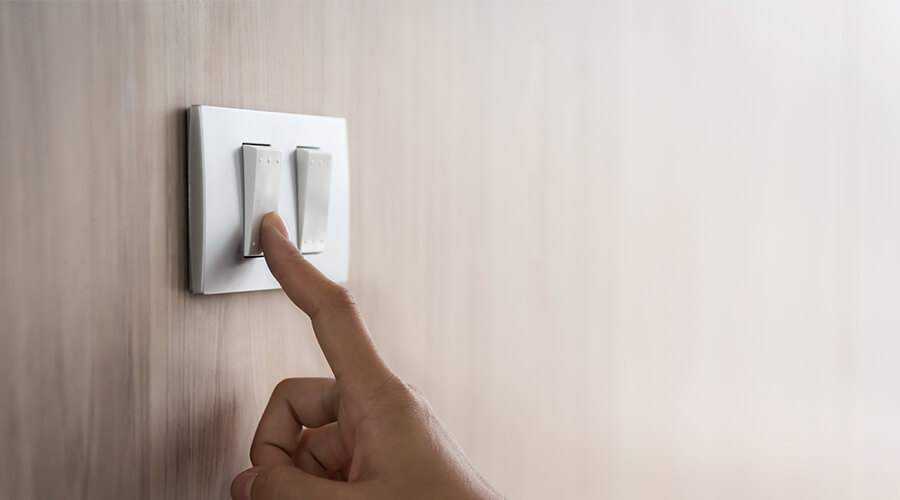 Start Saving Money Today!
Incorporate these energy saving tips as of today and see the difference on your electricity bill. If you see a considerable difference continue to follow these tips and you could save up to hundreds of pounds each year on your energy bills.
We hope that this article was helpful, if it was then why not share on social media?